Posted on: February 13th, 2017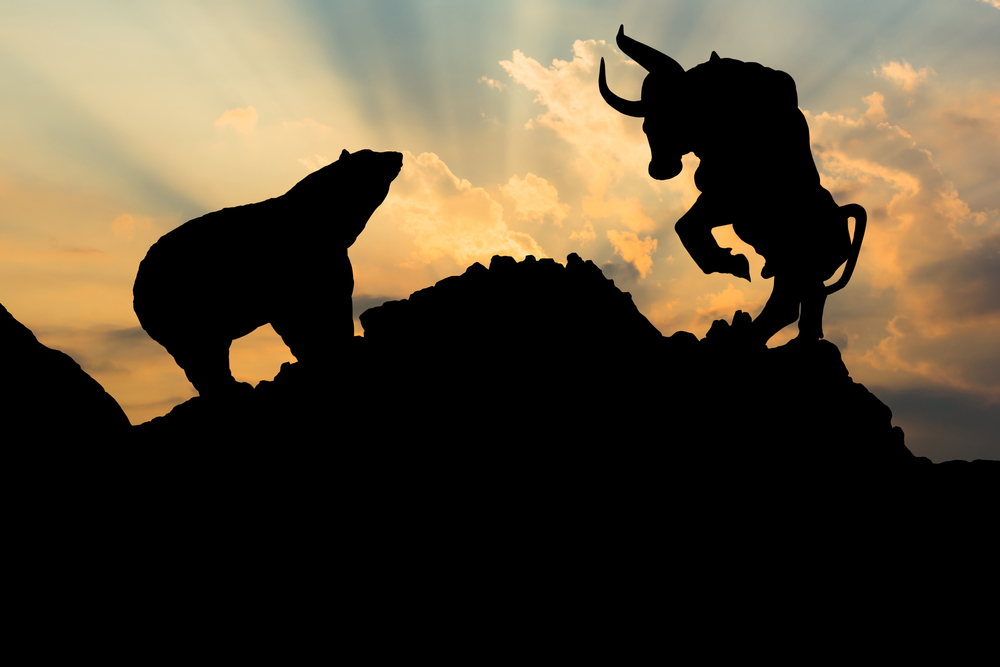 One month into the New Year and business owners are still uncertain whether 2017 will be a good year for making deals. With the Trump presidency still taking shape and Brexit not yet having been figured out fully, questions still surround on what the future will hold for mergers and acquisitionsactivity. The biggest hope is that that 2017 will pick up where 2016 left off, for even amongst all the geopolitical surprises, 2016 was a good year for M&A deals.

Here's what experts predict will be the M&A trends to watch in 2017:
The market still has lots of liquidity
According to data presented by FactSet for the third quarter of 2016, S&P 500 businesses held more than $1.5 trillion in cash. This is a 7.6% year-over-year increase. Apart from this, commercial banks and private equity firms also have sufficient funds to lend. This can lead to cash rich companies looking for high-quality mergers or acquisitions that will add to their bottom line.
Energy and tech will be active sectors
The technology industry, which till date has been one of the most active sectors, especially in Internet, tech-enabled services, financial technology and healthcare IT verticals, will continue seeing high M&A rates. Given Trump's presidential victory, the energy sector, especially oil and gas production, can expect more lucrative deals.
Rising debt costs
The London Interbank Offered Rate (LIBOR), which is connected to the Federal Reserve's short-term rate, determines the debt financing rate. This relates directly to mergers and acquisitions since a rise in LIBOR would make it more costly to borrow money, wherein buyers would be paying less for companies. Therefore, if rates rise too quickly, business owners may have trouble getting the prices they want.
Reflecting on the above, merger and acquisition activity in 2017 is most probably going to be driven in equal parts by bullish and bearish sentiment. However, business owners still have plenty of reasons to remain hopeful. The present equity market reflects a high growth mode, and this predicts that M&A activity will continue to rise.