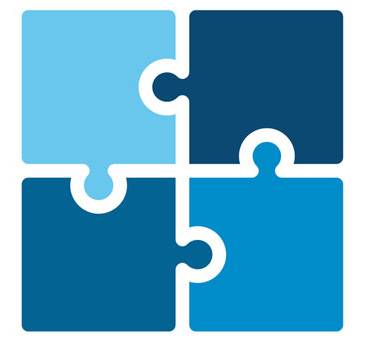 Attract Capital is an industry pioneer in helping private companies access mezzanine funding directly from mezzanine lenders. We have created a mezzanine funding solution that enables companies to quickly and efficiently raise mezzanine debt.
A mezzanine funding solution is essential for a company seeking acquisition funding or growth capital funding. Often your accountant or lawyer will not be familiar with the information, process, and tools required to secure mezzanine funding. Our solution has been refined over the last 20 years and simplifies the raising of acquisition funding. We have developed structuring tools, presentation tools and connecting tools that simplify the process.
Our solution is built on four elements:
Use of Structuring Tools – To design the best mezzanine loan structure for the specific acquisition funding need.
Use of Presentation Tools – To present the best version of the Company's strategy and financials.
Use of Connecting Tools – To match the transaction with 40 mezzanine lenders within our Institutional Lender Platform.
Use of Project Management Tools – To allow you to run the business and to accelerate the closing.
Our solution has proven to deliver great outcomes for our clients. This includes delivering the best value on the amount, price and flexibility of the acquisition funding raised. Our solution has been used in a variety of funding projects in a variety of industries. Whether it is an acquisition funding, growth capital funding, bank refinancing, or owner buy-out, our mezzanine funding solution will deliver a peak outcome.
Our mezzanine funding solutions are quoted on a project basis.
Get in touch with us for a FREE consultation on your mezzanine funding solution.