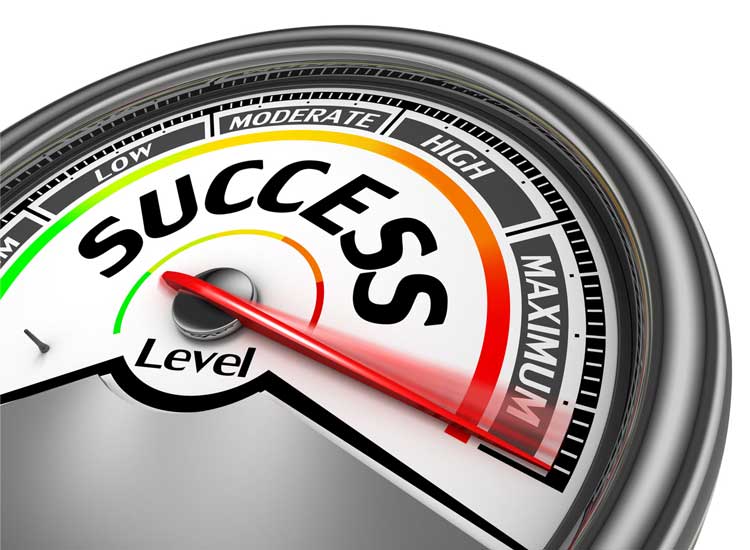 Growth capital is critical to fueling rapid expansion. Most companies struggle to identify suitable sources of growth capital on their own. Growth capital is not available from local lenders. It can take a long time to source on your own. It requires a level of capital market expertise that is frequently outside the reach of most mid-sized companies. Successful sourcing requires a platform of growth capital lenders and market expertise. It takes too long to build this on your own, given your need to quickly raise capital.
Growth capital providers look at the cash flow dynamics and growth potential of a business. They can be mezzanine lenders, cash flow lenders or growth equity investors. This market is both fragmented and specialized, resulting in barriers to access for the average company. The criteria and process for attracting growth capital is very different than getting a bank loan.
Our Proven Financing Model
Attract Capital's growth capital solution is built on three strong elements. This combination of strengths provides consistent, growth capital outcomes for clients.
Market Expertise – with over 25 years of market experience and with over 100 closings, we are experts at structuring and understanding lender criteria.
Growth Capital Platform – with over 100 lenders and capital providers in our platform, we're able to bring funding opportunities to this market quickly and cost effectively.
Workflow Process – our process is focused and efficient, quickly producing multiple financing options.
This high performance funding platform is built on over 80 successful deals over the past 20 years. Through the years, we have delivered strong value to clients as evidenced by our 100% client retention rate. By leveraging Attract Capital's strengths, you get a highly regarded firm with expertise and years of success in the growth capital market. When you work with Attract Capital, you have a seasoned pro on your side to ensure your deal will close. By leveraging our expertise, process and platform, you will fill your growth capital need and accelerate your closing.
Growth Capital Uses
Companies in new industries need capital quickly to scale and participate in fast moving market changes. In many cases, capital strength is the difference between success and failure. Most growth capital for business is used to fund companies that are at an inflection point such as:
Organic growth – fund innovation, new product or service, new talent, new office or increased sales and marketing activity.
Acquisition – fund purchase price and working capital associated with a business acquisition.
Refinancing – fund old liabilities and have accumulated that are limiting new growth.
Our Growth Capital Solutions
At Attract Capital, we are experts at designing the best financing structure for your growth capital need. Our growth capital solutions do the following:
They maximize the amount of funding providing extra cash for growth.
They minimize share ownership give up.
Get in Touch
Our solutions will greatly expand your access to business growth capital. They are a low cost way to build long term value. With our growth capital solutions, clients get more capital and pay less.
Get in touch with us for a FREE consultation on your growth capital financing.