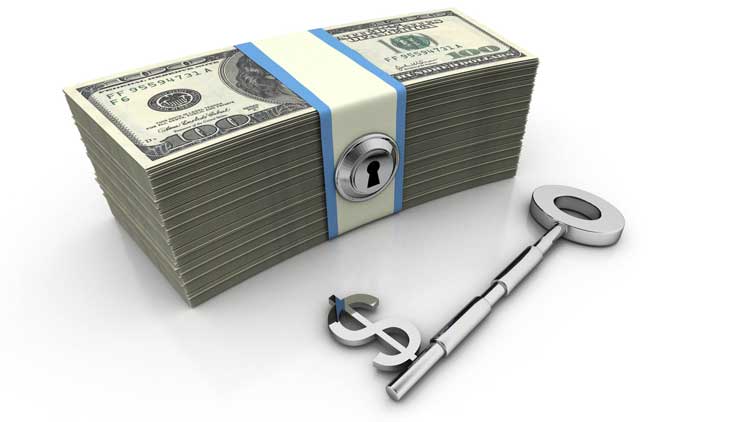 MORE MONEY, LESS RISK. PUT OUR EXPERIENCE WORK FOR YOU…
Attract Capital has over 25 years of middle market experience structuring all conceivable types of loans. We create cash flow loan structures that allow our valued clients to receive a larger loan amount.
There are many variables and parameters involved in securing a loan, and that's where our experience delivers. We are well versed in this and help companies understand the funding process.
We provide you with a layered, viable deal structure that will get to a closing. Each loan structure is different depending on the type of loan needed and the credit profile for each company. Our focus is on using different types of loans and intelligently layering them to increase your funding amount while decreasing your credit risk.
Raise all the capital you need to close the deal
Ensure the loan has a long term payback
Ensure you have the right liquidity in your balance sheet
THE QUEST FOR A CASH FLOW LOAN BEGINS NOW…
Let our team source the perfect loan to realize your scale-up potential.
Contact Us Today
Our Esteemed Clientele
Clients across North America & Europe!
Customized Funding Solutions & Consulting Services
Learn More
M&A Advisory at Your Fingertips!
Want to raise Acquisition Financing or Sell your Business?
Get some Useful Tips from our Experts!
Learn More
Get a Free Consultation!
Mezzanine Funding Solutions
Advisory Services
End-to-end Acquisition Services
Contact Us!