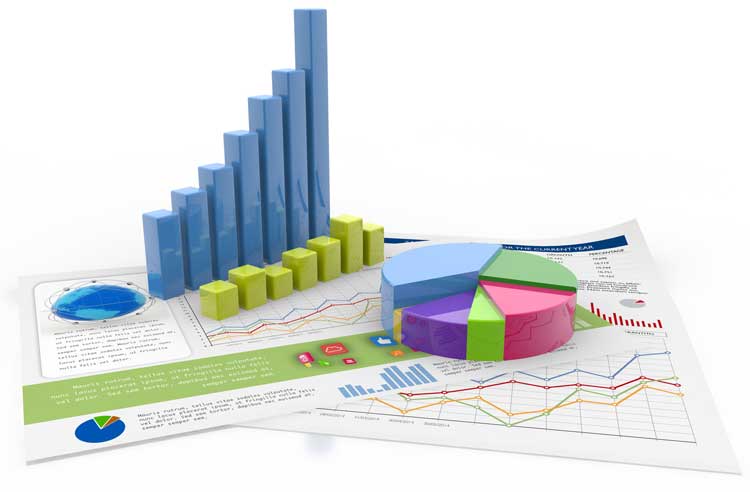 Lenders and Investors like good stories and like to be able relate to a company through familiar touch points. Growth story articulation is an extremely important tool to win the hearts and minds of your lender and investor audience. The story must be simple and clear. It must resonate with other standard growth story frameworks that are familiar to the lender. It must be educational and credible and use historical data points to build a strong case for scale-up inevitability. The strongest growth stories spring from the minds from highly experienced advisors who can summarize your growth in a few words and relate it to similar growth journeys of other companies. The ability to precisely distill your growth and put it into clear context for a lender is a gift that keeps on giving. It grabs the attention of the reader and credibly educates them. As opposed to directly selling your growth with exaggerated language, quality growth story articulation soft sells the reader. It allows the lender to gain comfort and eventually sell the story to themselves.
Attract Capital is a highly skilled creator of growth story articulation. Our approach grabs and sustains the attention of your audience, taking them from prospects to converts.
THE PROCESS OF ARTICULATING YOUR GROWTH STORY STARTS NOW…
Let our team write it with you so that your growth story may never end.
Contact Us Today
Our Esteemed Clientele
Clients across North America & Europe!
Customized Funding Solutions & Consulting Services
Learn More
M&A Advisory at Your Fingertips!
Want to raise Acquisition Financing or Sell your Business?
Get some Useful Tips from our Experts!
Learn More
Get a Free Consultation!
Mezzanine Funding Solutions
Advisory Services
End-to-end Acquisition Services
Contact Us!