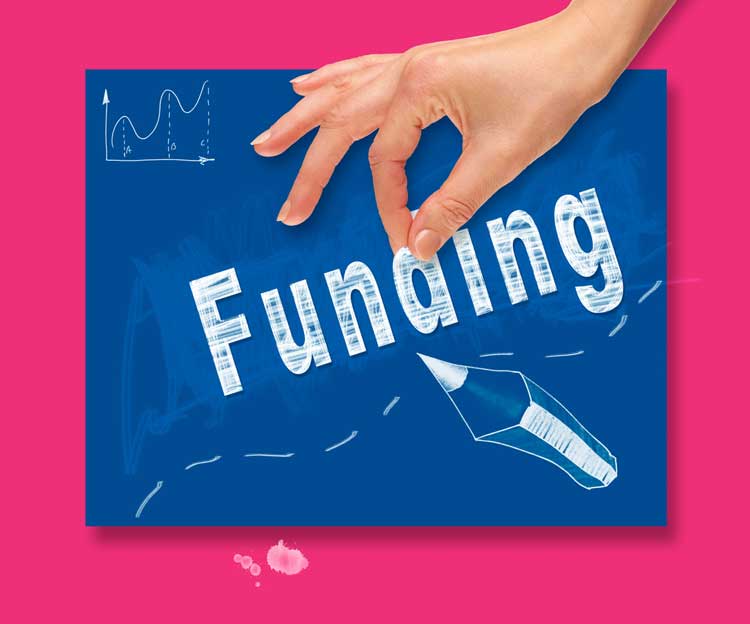 As a leader in the Mezzanine Finance Industry, Attract Capital has developed a large number of relationships with mezzanine lenders. These relationships form the foundation of our mezzanine lender platform. Often your accountant or outside advisors will not be familiar with many mezzanine lenders. Attract Capital will simplify the mezzanine finance process and empower you with valuable information and contacts. Our Lender Platform has been built over the last 20 years. It is both large and active, and consists of the following:
A total of 150 mezzanine lender institutions.
It is national in scope with coverage in every major region in the United States.
Mezzanine lender funds range in size from $75 million to $500 million.
Within the platform, mezzanine loans from $3 million to $75 million can be funded.
Total mezzanine finance under management for all institutions is estimated at $30 billion.
We have history with many of these institutions based on long-term relationships and mutual respect.
Our lender platform has proven to deliver great mezzanine loan outcomes for our clients. When combined with the other elements of our solution, our platform delivers the best value on the amount, price and flexibility of each mezzanine loan. Whether it is an acquisition financing, growth capital funding, bank refinancing, or owner buy-out, our mezzanine finance platform will deliver a peak outcome.
Our mezzanine loan solutions are quoted on a project basis.
Get in touch with us for a FREE consultation on your mezzanine loan solution.