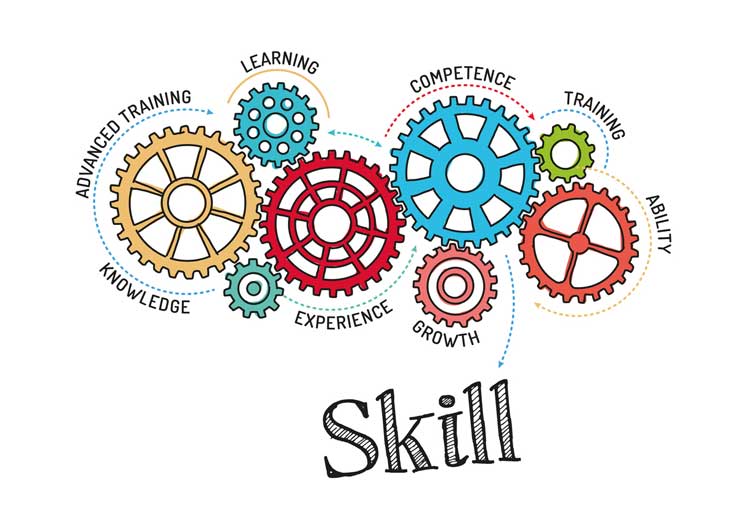 Many businesses have difficulty securing acquisition financing on their own. Acquisition financing is a general term that can mean a variety of things. It takes knowledge, time and market connections to source successfully. You need a large network of financing sources and structuring expertise to source on your own. It can take years to build the proper network and acquire the necessary expertise.
The business acquisition financing sector is specialized. It requires an experienced approach and market know-how for sourcing success. Most acquisition financing lenders think differently than banks and have their own set of qualifying criteria. Three ingredients are necessary to be successful in sourcing: a high performance lender platform, market expertise and a proven workflow.
Our Successful Model
Attract Capital, has built a funding platform through these elements. This allows us to achieve predictable acquisition financing outcomes for our clients.
Market Expertise – With over 25 years of market experience, we are experts in understanding structuring criteria, lender preferences and communication requirements.
High Performance Lender Platform – With 100+ acquisition financing lenders in our platform, we are able to quickly connect our clients to the right acquisition financing sources.
Proven Workflow – Through our refined process, our workflow is efficient and produces multiple financing options in a timely manner.
Our funding platform is built on over 80 closings over the past 20 years. We have a 100% client retention rate which speaks volumes about the level of value add we bring our clients.. By leveraging Attract Capital's expertise, process and platform, you ensure your financing outcome and speed your closing.
Acquisition Financing Criteria
Acquisition financing works best when the following three criteria are met:
The Company has strong cash flow.
The Company has tapped out its bank loans.
Funding is needed to grow the business post closing.
When structured intelligently, acquisition financing, especially in the form of a mezzanine loan, can provide significantly more capital than a bank loan, at a fraction of the cost of an investor. Companies must ensure that they have raised the proper amount of financing to both purchase and grow the company. Our acquisition finance advisory services ensure that clients are equipped with the proper amount of business acquisition financing to be successful over the long term.
Get in Touch
Attract Capital is an expert at consulting with you on a variety of different acquisition financing scenarios to determine the best structure. Our solutions provide more capital at a lower cost, enabling you to get more and pay less.
Get in touch with us for a FREE consultation on your acquisition financing solution.