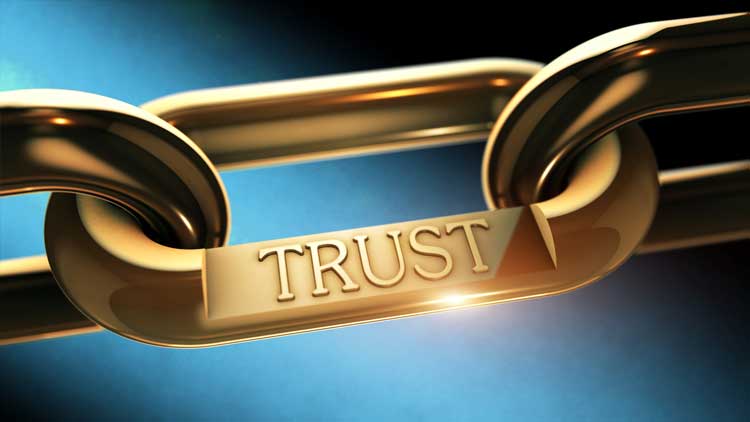 For certain companies where we have strong relationships, we serve as a member of their board of directors. This allows us to give them advice and assist in the strategic course setting. With our expertise in financial advisory, capital raising and entrepreneurship, we are able to provide holistic input to facilitate corporate growth. We have served as Board members on a number of technology companies, distribution companies, and healthcare companies over the past 20 years.
Through our board involvement we have been involved in the following roles
Strategic Planning – Advising on go forward business development strategies.
Capital Planning – Advising on capital raising options.
Leadership – Recommending additions to the senior management team.
Operations – Recommending changes to operations flow and IT systems.
Our value-add is in nurturing small companies so they develop more fulsome management teams and professional ways of managing their business.