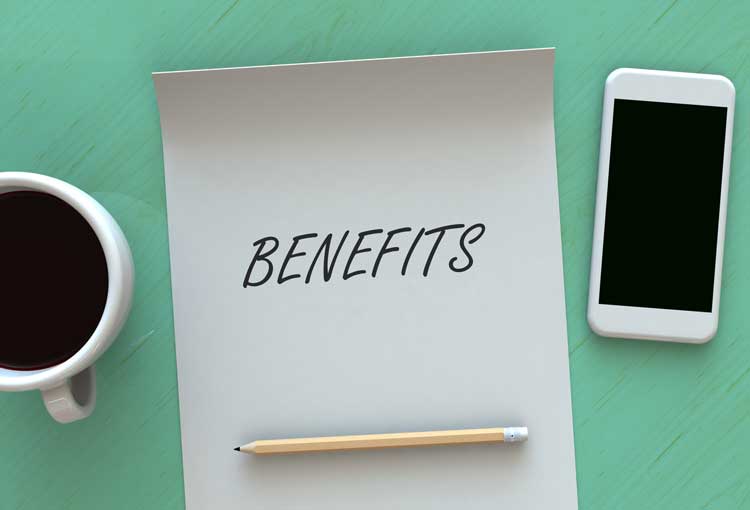 Mezzanine financing, also sometimes referred to as subordinated debt, is a viable financing option for businesses seeking acquisition financing, growth capital financing or refinancing. Mezzanine financing a hybrid of debt and equity financing, the arrangement involves business owner borrowing money and paying the lender interest and additional return based on the future value of the company.
Mezzanine financing comes with several benefits that are especially suitable for small and middle market companies.
Mezzanine loans are structured to ensure that the owner retains outright control of the company and its strategic direction. Mezzanine lenders are passive. Generally, business owners encounter very little interference from the lender.
Mezzanine funding provides a highly flexible arrangement, allowing customized solutions to structure coupon, amortization and covenants to accommodate the specific cash flow requirements of the business. This often means that the loan is back-ended with principal repayment occurring near the end of the loan term.
Mezzanine funding works perfectly for companies that have moved beyond the start-up stage but yet do not have the capital to finance big growth moves themselves. It is also the perfect option for growing companies with a strong cash flow, seeking business expansion funding.
Mezzanine funding is always a lower cost alternative to raising equity or selling shares to an investor.
Mezzanine lenders are financially sophisticated and have a great deal of experience in developing strategies to maximize long-term value. This can help in providing the company with valuable strategic assistance and fresh business insights.
Mezzanine funding provides for higher amounts of funding than a bank loan or asset based loan. A company can generally borrow three to four times its cash flow in a mezzanine deal.
Attract Capital is your best bet when it comes to seeking mezzanine financing for your company. We help companies access mezzanine funding directly from mezzanine lenders. With 20+ years of mezzanine financing market experience and a lender platform of over 100 mezzanine debt-financing providers, we can provide quick sourcing solutions for your various financial needs.
Contact us now to set up a free consultation.