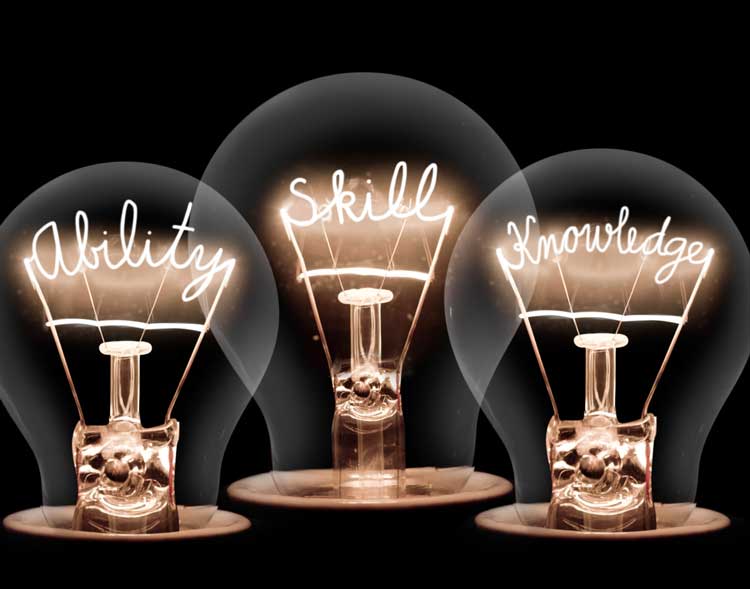 Mezzanine Advisory services are essential for a successful mezzanine debt raise. Most companies lack these critical elements to execute the transaction on their own. These advisory service elements are required to translate a financing goal into a closed deal.
Relationships with lending institutions outside of their local markets.
Transaction structuring expertise.
Ability to position the business in a high impact, strategic, and financial context.
Ability to produce a professional confidential information memorandum.
Internal resources and bandwidth to manage the process.
Our suite of tools and advisory services specifically address each element and creates a seamless end-to-end solution to simplify the process. Our solution has proven to deliver great outcomes for our clients. This includes delivering the best value on the amount, price, and flexibility of the mezzanine debt raised. Our solution has been used in a variety of mezzanine debt projects in a variety of industries. Whether it is an acquisition financing, growth capital funding, bank refinancing, or owner buy-out, our mezzanine funding solution will deliver a peak outcome.
Our mezzanine debt solutions are quoted on a project basis.
Get in touch with us for a FREE consultation on your mezzanine debt solutions.
TAKE ADVANTAGE OF OUR CUSTOMER ADVISORY SERVICE NEEDS TODAY…
Let our expertise provide guidance, mapping out the route for the growth story tailored to your business.
Contact Us Today
Our Esteemed Clientele
Clients across North America & Europe!
Customized Funding Solutions & Consulting Services
Learn More
M&A Advisory at Your Fingertips!
Want to raise Acquisition Financing or Sell your Business?
Get some Useful Tips from our Experts!
Learn More
Get a Free Consultation!
Mezzanine Funding Solutions
Advisory Services
End-to-end Acquisition Services
Contact Us!