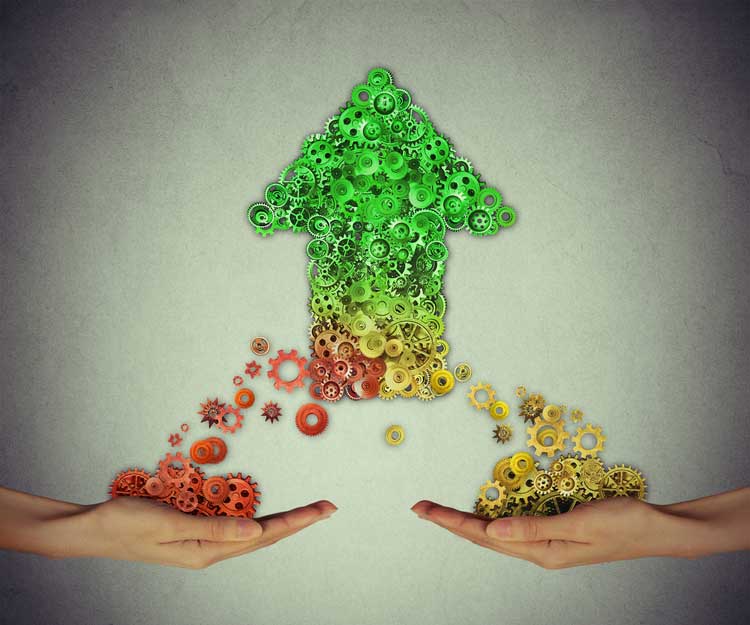 Attract Capital's services result in the successful delivery of financing to our clients. Making acquisitions is a difficult process filled with ups and downs. Merger and Acquisition Financing should be lined up to ensure a closing can take place. Attract Capital has developed an integrated process that allows us to deliver merger and acquisition financing, reliably and predictably to our clients, when they need it and in the amount they need. Merger and Acquisition Financing is often assumed to be provided by investors, in exchange for owning shares. Our merger financing approach is completely different and allows companies to avoid selling shares when bringing in merger and acquisition financing. We bring loans to clients that fill their merger financing needs, in a structure that is both long term and flexible.
The key to a successful acquisition financing revolves around the following:
The need for long term capital.
The need for large amount of capital.
The need for contingency planning.
Acquisitions are long term projects that require long term funding. There are often unexpected transitional issues that arise which require a lender with patience to deal with. Acquisitions often involve more capital than originally estimated due to transitional issues as well as unanticipated events. Merger and acquisition financing that is both short term and asset based, is to be avoided as it will not provide enough safety for the acquisition to be successful. The best forms of merger and acquisition financing provide an abundance of funding and time for the deal to be successfully integrated.
Loans such as mezzanine financing and cash flow loans give the acquiring companies an advantage. We have been involved in reviewing thousands of merger and acquisition financings over the years. This breadth of exposure allows us to understand the nuances of your business and recommend the best form of merger and acquisition financing for your company. Our merger financing solutions deliver great outcomes for our clients measured in any number of ways including cost, quantity and speed.
Get in touch with us for a FREE consultation on your merger and acquisition financing.