Posted on: April 6th, 2017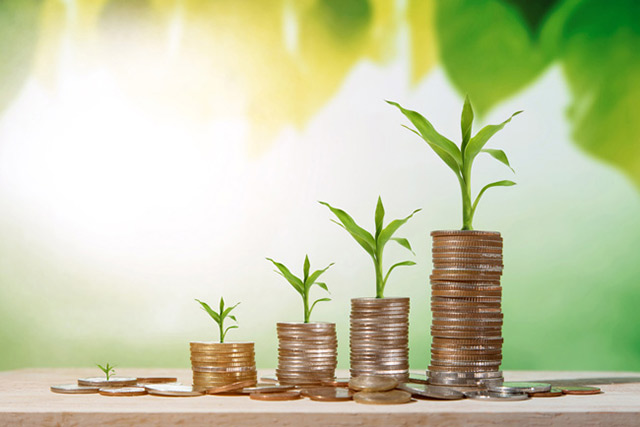 Are you seeking to expand your product or service? Do you wish to expand to new geographies? Have you moved beyond the startup stage but are not yet ready for debt capital? Growth Equity might be the right answer for you. It is best thought of as venture capital for middle market, high growth businesses that are in a rapid scale up mode. Venture Capital is used by early stage companies to develop product and start sales. Typically, there are several rounds of venture capital to get a company to profitability. Most startups grow through business model iterations, on their way to business maturity. Venture Capitalists are skilled at helping startups along this journey, and provide helpful assistance along the way. Once the companies reach middle market size of revenue between $20 million to $50 million, they usually have a strong product offering and market making potential. Capital is needed at this point to get the product out in the market and to scale up the operation to keep up with expected sales. This is where growth equity comes into play. Many times, the owners will not want to take on debt capital because they believe they can grow much faster without having to worry about loan covenants. Growth equity allows them to the do this.
Technology companies receive most interest from growth equity investors because of their ability to create new markets and rapidly become market leaders. Growth equity investors are very discriminating and require high rates of historical revenue growth to pique their interest to invest. In the vast ecosystem of funding options, Growth Equity offers companies with proven technologies and established market adoption,the ability to scale rapidly and safely. When this happens, a company's valuation can take off and approach extremely high levels, that would have been unachievable without the influx of growth equity capital.