Posted on: July 27th, 2017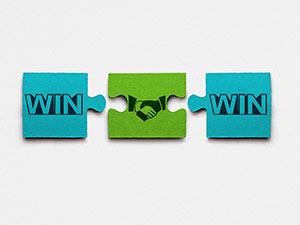 Mezzanine finance, long used by private equity firms, has entered the mainstream of direct lending to companies. Most mezzanine funds still prefer lending to PE backed companies, yet many have discovered the benefit of lending directly to entrepreneur owned companies.
These deals, known as the non-sponsored variety, allow a lender to build a stronger relationship with a company. They allow a mezzanine lender to play a more versatile and value-added role.
These direct lending deals are not easy to source and sometimes not easy to due diligence. Yet, the value that both parties – both the company and the lender receive, make them very worthwhile to pursue.
The lender can get more involved in the structure of the deal and function like a long-term capital provider. In a direct deal, the mezzanine lender is smarter about the company and able to fund add on acquisition and other growth capital needs.
They usually have a small ownership stake in the Company which gives them incentive to help grow, with additional capital infusions. The Company wins because they gain a capital partner without having to suffer massive equity dilution from an investor or private equity group.
Virtually every growth oriented middle market company needs more capital to invest in their business. They all would prefer to fund their growth in non-dilutive ways, and a mezzanine lender gives them the flexibility to do this.
Because you receive a loan equal in size to a multiple of 3 to 4 times your adjusted EBITDA, you have greater capital access and a new way to think about pursuing growth strategies.
For companies that have historically grown through internal cash flow, this approach can create turbo charged growth. For companies that have been funded by their owners or other investors, this can eliminate their need to put in more equity dollars, and lower the company's cost of capital.
Mezzanine direct lending is best used when a company is pursuing a roll-up and needs funding for a series of acquisitions.