Posted on: July 21st, 2017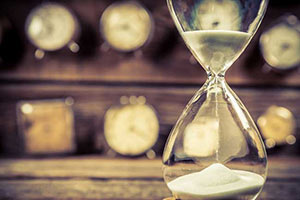 Growth companies need headroom and patience to take flight. Often entrepreneurial vision can be affected by the everyday demands of managing cash flow.
It is challenging to simultaneously worry about having enough cash on hand and, at the same time, think big visionary thoughts that require significant investment.
To effectively balance these two states, companies need financing approaches that allow them to create more space and time in their growth roll-outs.
Whether you are acquiring or expanding, success depends on your ability to execute your plan within a certain time horizon. This only happens when you are able to create room for the growth to unfold within your organization.
Mezzanine lenders are great partners to create more time and space for growth to scale. Here are four ways mezzanine lenders help you do this:
Capital for Growth– success of an acquisition usually depends on your ability to invest post-closing in capturing integration synergies and growth opportunities. Mezzanine lenders will provide capital for closing and post-closing growth. This gives you a valuable source of developmental capital.
Patient attitude– mezzanine lenders do not require principal to be repaid until the back end, giving you the ability to keep more cash flow to generate faster growth. They are patient long term lenders that understand that growth doesn't always occur linearly. Their long term view gives you a de facto liquidity safety net, allowing you to think and act in a long term manner.
Growth Philosophy – mezzanine lenders fund based on future projections and current cash flow. They have a higher level understanding of the business elements needed to be successful. They are a good sounding board for management growth plans.
Ability to Discern – these lenders understand the intricacies of generating growth. They are keyed into the importance of products, customers and management. They will help you sort through challenging decisions and stand ready to provide more funding on an add-on basis.