Posted on: December 5th, 2017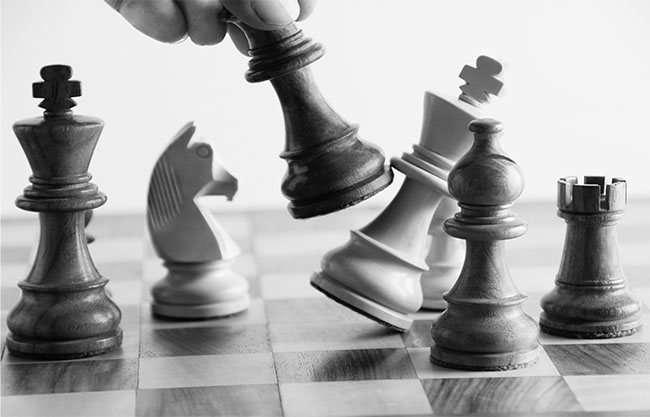 From Fortune 500 companies to start-ups, all companies need capital to grow. Like pressing on an accelerator and raising the speed fast, capital fuels the breakaway speed of a growth company.
Without accelerating, you cannot drive fast. Similarly, without the right quantum of capital, a large growth step is next to impossible for an emerging company.
Capital raising is as fundamental to driving corporate growth as is building a winning corporate culture and a strong brand. While new growth is powered by new products and customers, capital is the force multiplier that enables this expansion.
Growth capital enables companies to prudently scale up and make acquisitions. It mitigates the effects of asymmetrical growth, where companies concentrate their scale up externally without increasing their internal capacity.
M&A is a favorited route for many companies as a carefully charted out and synergistic acquisition can build value at a rapid rate. The acquirer gains valuable resources that differentiate their product suite or market reach.
Raising the right type of capital is key to the M&A process, as integrating acquisitions takes time and money. Inevitably, there are unforeseen expenses and indeterminable time lags that result in budget misses and the need for extra funding.
Structuring the right type of deal with a lot of long term patient capital is essential to realizing M&A success. Without raising sufficient capital, a company with bold and innovative plans can end up sidetracked in the slow lane.
Slow growth often leads to mediocre performance culture and internal inability to execute at a high level, ultimately resulting in a far less valuable company. When innovation strikes and markets beckon, capital must mobilize into action, enabling an offensive approach to growth opportunity.
The key to battlefield success is having the capital when you need it most, at the maximum point of inflection. With the right stockpile of capital to fund your growth, you can execute boldly and securely.