Posted on: June 10th, 2019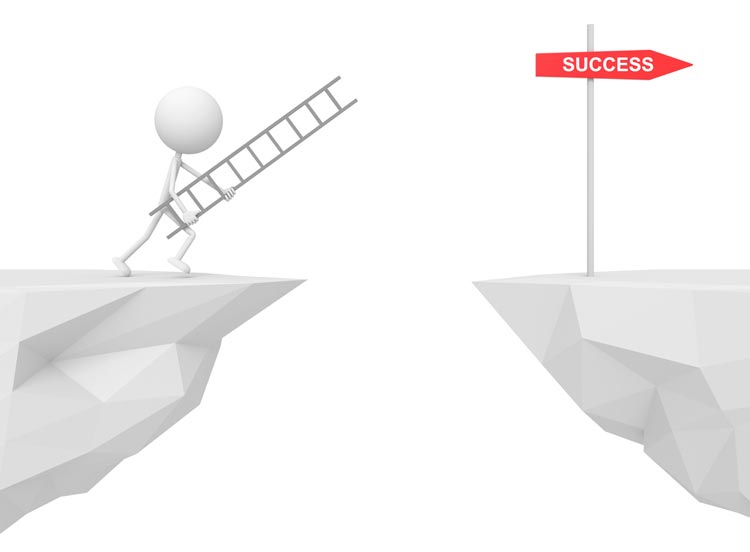 Most acquisitions conform to traditional deal structures with a large equity component in the capital stack.  Most buyers are required to invest upwards of 30% equity by the lender, to give their deal a more financeable structure.
Bank acquisition lenders will only stretch so far their loan amount.  Often, even with a large equity commitment, there is still a gap between the available sources and uses of funds.  This gap, or funding hole, is an impediment to closing and usually shows up late in the process when all parties have a closing date in sight.  There are a number of ways to fill the hole midstream, yet the smart move is to eliminate it altogether from the deal process.  Most buyers resign to putting in more equity or resort to using expensive transitional capital that they refinance after the closing.
These approaches do work, but they are expensive and not altogether the best long term solution.  Deals need a debt structure that is built for the long term that provides both flexibility and capital optionality.   Through rethinking your approach to debt capital, you can build a better structure, with more value that will fill whatever funding hole your deal runs into.  Here are our 4 tips to avoiding a funding hole in funding you acquisition or growth:
Do a deep analysis of your debt capacity – there are several ways to measure your debt capacity and you need to understand the approaches and their benefits. An advisor can provide you market information to help guide your process.
Scrub your numbers and understand pro forma adjustments – Debt capacity analysis requires good clean numbers combined with an ability to translate business events into pro forma adjustments.
Learn your loan options – lenders come in all shapes and sizes. Some will lend off of cash flow and others off of assets. Some are good for a roll-up while others are better for a single acquisition.
Overfund your deal – buyers often underestimate the amount of capital needed to buy and grow the business. Make sure you extra capital on your balance sheet for a rainy day.