Posted on: April 24th, 2019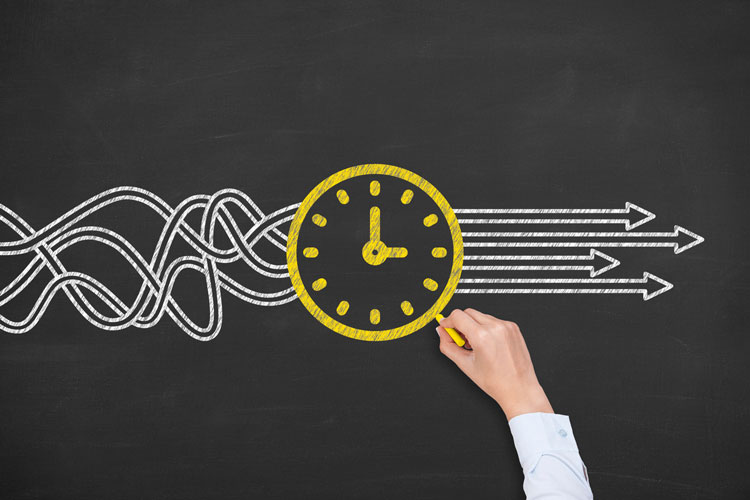 Entering a closing process with many lawyers on multiple sides can be a bit disorienting.  It's like passing into fog that envelops you, making it hard to see the road ahead.  Most deals have progressed through several important milestones before the closing process begins – early stage, LOI, due diligence and lender approval.
The good feeling from the lender approval can quickly evaporate when the lawyers start talking and you see the laundry list of requests that still need to be provided.  Lawyers, while indispensable to closing your deal, have their own language and may ask for things you have no idea of.  While the lender may have understood you have many customer agreements and several locations, now the lawyers want to see every agreement and every lease.To many, the steps in the legal process seem like overkill, and in some instances they are.
However, the lender's counsel needs to protect their client's interest, so they naturally have wide berth to ask for info and understand each aspect of the business.  Problems arise when the lawyers are overprotective of their clients, and take control of the process.  When lawyers on both side decide to take control, the discussion veers far from simple, resolvable business issues, and is difficult to get back on track.  This burns time, money and creates process frustration leading to the inevitable deal fatigue.
A closing process is like any other complex project, where people are in different offices, different time zones and have different expectations.  It is up to the leader of the deal team – usually the borrower's investment banker- to manage this group of professionals and make sure the process is on track for a quick close.   Being in control of the process is the best way to make sure a quick close is in the offing.  Here are 4 ways to ensure you are in control of your closing process.
Communicate frequently through conference calls – conference calls have a metronome like effect on pushing people to get work done. If you have a call in the morning and another one in the afternoon, people are more likely to focus on getting things done during the day.
Frequent pulse taking of the business decision makers – your investment banker needs to take regularly take the pulse of the lender to make sure everything is on track.
Select the right lawyer – you need a lawyer who can work well with your investment banker and work as part of a team. Do not get a legal purist who wants to rewrite every provision of the loan agreement.  Retain a legal pragmatist who is organized and focused on big picture issues.
Empower your investment banker – borrowers need to tell their lawyer and their lender that the investment banker is in charge of the closing including setting closing timelines.