Posted on: February 6th, 2020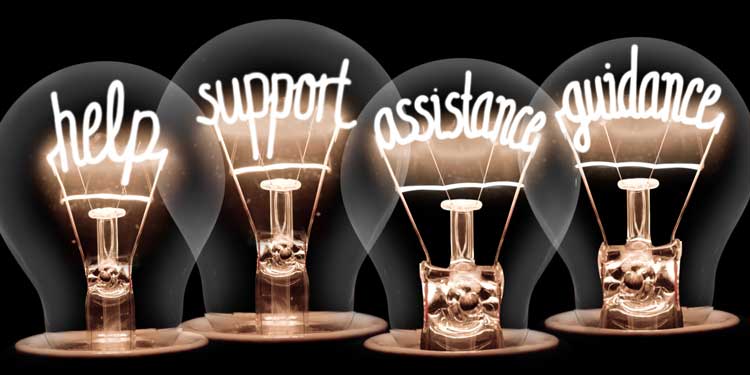 Acquisition Financing Process
Middle market acquisitions are not easy, due to the asymmetry between lender requirements and borrower resources.  Lender due diligence processes are comprehensive, and lenders often ask for information not easy to aggregate. Many middle market companies may not have best financial reporting or even the personnel to respond to these requests. It can be challenging to keep up with the lender requests by the time you get to due diligence. While the acquisition financing function is seen as an inherently financial activity, the work involved goes beyond financial to include writing, networking, marketing, project management, relationship building and sales. Each of these disciplines play a complementary role in an acquisition financing process.
Importance of Acquisition Financing Advisor in Closing Deals
Acquisition Financing Advisors combine all these skills and offer acquiring companies a complete platform of expertise. Most acquisition financing advisors have decades of experience and keen insight as to the deal process. They help add more deal firepower to your company and give you the ability to participate in a highly complex transaction. Additionally, they are great at extending your networking reach into the lender market and bringing more lender interest to your deal. The best acquisition financing advisors lead the process and seamlessly work with your managers to drive the closing forward. They bring workflow efficiency and certainty of close to your deal. Here are the Attract Capital 5 big wins from using an acquisition financing advisor:
High Quality, Deal Materials– the financial and qualitative work products needed to raise acquisition financing are unique. You may have little experience producing this type of information. A quality advisor has experience preparing this type of information and knows the best way to describe your business.
Strong Deal know-how – deals have their own language, processes and protocols. There are standards for information quality, disclosure frameworks and communication professionalism. When you have an experienced advisor, they will ensure you are making a good impression and using the proper engagement style.
Market Expertise & Contacts – the world of acquisition financing is usually very different from your local lenders. You need someone to tell you the types of loan structures available. You also need a large list of potential lenders to choose from. Quality acquisition financing advisors have market intelligence and a large network of lenders to introduce your deal to.
Deal Management Efficiency – deals are multi-faceted projects and need continual project management to ensure all parties are on track. Good advisors ensure that all phases of the deal process are moving along according to the timeline.
High Certainty of Close – Acquisition financing advisors bring huge value through increasing the probability of a close. They work closely with the lender and make sure there are no major open issues that can get in the way of your closing.