Posted on: August 6th, 2018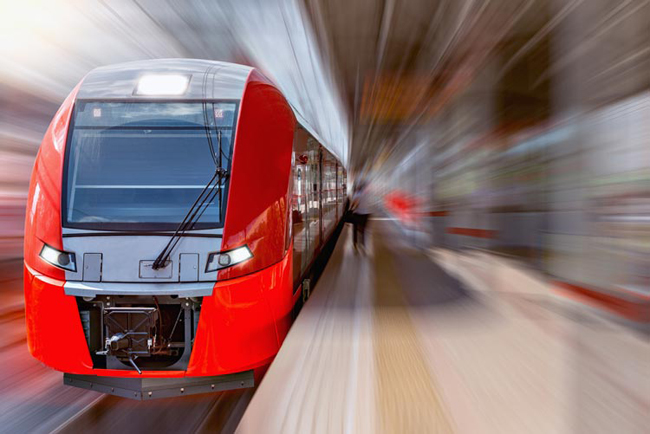 Middle market companies with potential as far as the eye can see should consider growth equity to fund and accelerate their scale up. It's a commonly used strategy among tech firms with revenue and profits.
We see this situation often with businesses that need to move at a quick pace, looking to capitalize on first market adoption. Growth equity serves as the high-grade fuel powering a business's growth engine.
They can use the funding basically as venture capital, and unlike a debt instrument, they don't have to worry about interest payments or principal repayment. What's needed in order to qualify for growth equity?
Usually companies will have to report greater than 30% revenue growth and have evidence of strong customer utilization trends in order to attain growth equity.
Providers of growth equity also look for a differentiated technology-based product, a large addressable market, and a strong management team they can trust.Using growth equity to grow means taking on an investor, but they usually receive only a minority stake in the business.
This method of financing growth gives the business freedom to spend the capital how they see fit without ever having to think about paying it back, which is a vital attribute of growth equity that middle market firms appreciate.
You can look in a plethora of places to attain growth equity. It is commonly available from venture capital firms, family offices, private equity funds, and even hedge funds.
Although growth equity is a simple concept, giving up a stake in your business, of any size, is an important decision. It is worthwhile to speak with an advisor who can help you weigh your different options.
Advisors have valuable experience that add value when discussing where to go for growth equity, how much equity in the business to give up, and at what price.
What Does Your Business Need to Attain Growth Equity?
30% Revenue Growth
Strong Customer Utilization Trends
Differentiated Tech-Based Product
Large Addressable Market
Strong Management Team