Posted on: March 24th, 2023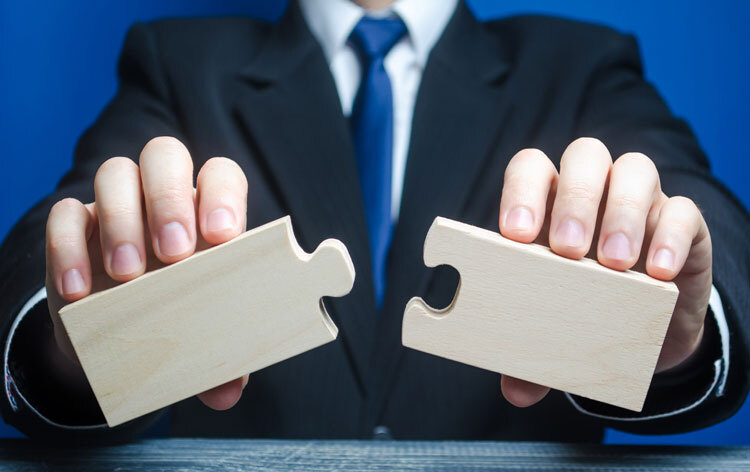 The grease to the wheel of all M&A transactions is acquisition financing. When deciding to sell, most business owners are unfamiliar with the arcane details of the sales process. They leave it to their broker to handle and provide high level input where needed. The sell-side involves two separate processes, the negotiation of a deal and the arrangement of acquisition financing.
Due Diligence of Acquisition Financing process
Most sell side brokers fail to adequately educate their clients of this reality which results in expectation misalignment. Business owners have little to no reference point as the due diligence rigor of an acquisition financing process. A professional buyer with strong diligence skills has several work streams including financial, operational, and legal review. Their ability to confirm their investment decision and bring in acquisition financing depends on the successful completion of this work.
And yet most business brokers overlook articulating the breadth of the diligence scope to their sellers, leaving them in the dark as to the necessity and criticality of this step. The questions and information requests usually trigger a suboptimal dialogue between the seller and the acquisition financing diligence folks. The sellers are usually high-quality people that want to provide the right information but don't always understand the language of the diligence people and the best way to frame the response. The diligence people can be a bit off putting given their lack of industry knowledge and overly analytical approach.
Given the level of inquiry and the importance of the ultimate findings, sell-side brokers should always ensure their clients understand the time and resources needed to handle the diligence process. It is the paramount step to a deal closing, and should be respected by all business brokers. Unfortunately, many pay lip service to the buyer's need for this step and tend to overmanage the process. This needlessly adds stress to the process, and creates expectation asymmetry between buyer and seller at a time when they should be maximally aligned. The acquisition financing step may take longer and it may be a bit painful, but without it there is no closing.