Posted on: May 24th, 2022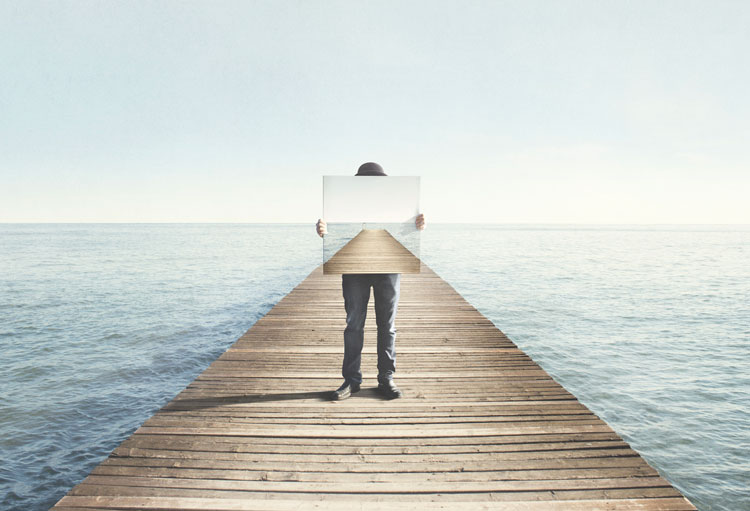 Acquisition financing lenders conduct exhaustive levels of diligence, both financial and operational, prior to closing. They examine financial records, management qualifications, product strategy, customer relationships to name a few. They bring in expert teams of third-party consultants to help assist in their diligence workflows. Acquisition financing lenders do a great job of qualifying the financial results and thinking about big picture risks.
Due to their theoretical tendencies, they are less skilled at thinking pragmatically at a business level which leads to the lack of attention on key areas. For example, the type of seller is very important to the risk and ultimate success of the deal. To wit, many sellers have invested in building strong corporate cultures producing high levels of employee loyalty. When these owners sell, they usually are already extremely wealthy and not looking for the highest price, but the right type of buyer. They are more relationship oriented than transactionally oriented when choosing a buyer for their business.
When this type of seller finds the right buyer, they focus less on price and more on partnering with the buyer to create a strong transition plan, which mitigates integration risk and maximized growth opportunity. Another acquisition key seldom considered is the owner's prior investment in building a management team. Owners vastly differ in their view toward investing in their management team. If it is a key area for an owner, it usually means the company has better talent and a higher-level organizational structure.
Finally, market longevity and staying power is a key consideration not always focused on. Strong companies have entrenched market positions, and often become institutions to their customers. Acquisition financing lenders usually take a check the box attitude toward making sure the company has been around for at least 10 years. Highly established companies, those 25 years of age or longer have tremendous standing in the market and usually have far greater staying power.