Posted on: November 2nd, 2017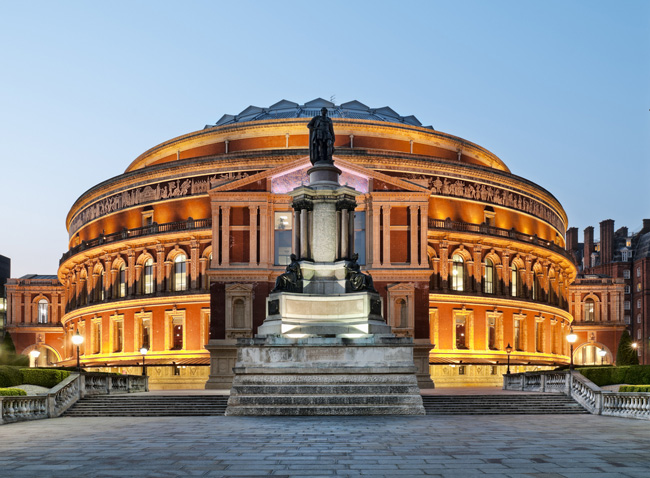 Royal Albert Hall in London is as illustrious a concert hall as you will find. The building is classical, with beautiful architectural touches and dazzling lighting. Royal Albert Hall hosts the BBC Proms, the world's foremost classical musical festival every year.
Within the hall, the floor is filled with Prommers who stand, and the usual level of seating sections behind them. The middle layer of the Hall, ordinarily known as a mezzanine level, is conspicuously absent from the seating chart.
In its place appears a section known as the Grand Tier, a private area of open boxes with a great line of sight to the stage. The elevation of the middle section of the arena to such noble status as the Grand Tier, befits the quality of the musical performance one experiences in these seats.
Such is the case with mezzanine debt, and the effect that it has on companies with transitional financing needs. Mezzanine debt, when properly architected into a deal, is a Grand Tier of transformative capital.
It gives a business a long term funding path for growth and value creation. With a Grand Tier of capital, companies can go further, scale faster and create more value.
Through the beneficial properties of Grand Tier Capital, with its larger loan sizes and longer terms, the growth experience is greatly enhanced for your company. Your ability to achieve symphonic growth in many directions is greatly enhanced as well.
Grand Tier capital providers are straight-up business people who will listen to your need and design a bespoke solution. While they may not have a preference for classical music, they will make sure your business has all of the classical elements needed to be successful, including strong management and internal systems.
Companies use Grand Tier Capital to fund a variety of business capital needs including acquisitions, faster organic growth, capacity expansion and new business development. The greatest value to you is when a Grand Tier Capital provider takes the place of an equity investor.
When this happens, you can achieve strong growth without any share dilution. For most entrepreneurs, this is a really big deal as removing capital as a barrier to growth is a herculean task.
When they find the right Grand Tier provider, they can begin their journey confidently knowing their growth is underpinned by a foundationally sound capital structure. So take the time to learn how Grand Tier Capital can deliver standing ovations for your business.