Posted on: November 5th, 2021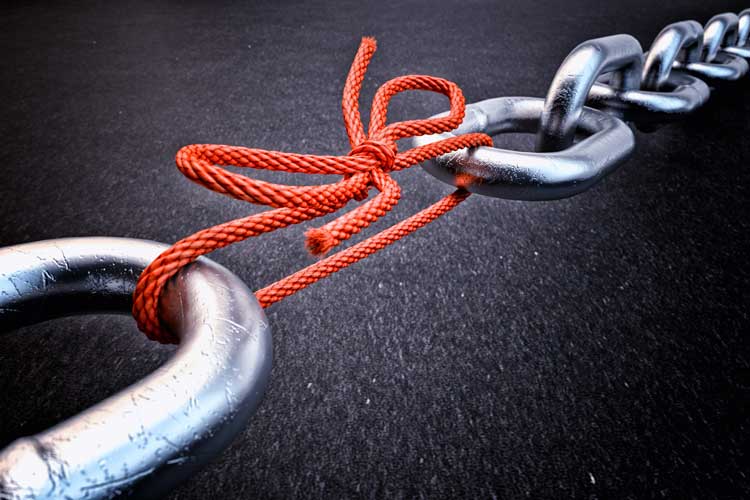 The asset-based lending market is a vast ecosystem of business credit available to middle market companies, across a wide variety of industries. Renowned for its focus on the collateral value of the balance sheet assets, asset-based lending is a highly reliable form of scalable finance. There are multiple tiers of providers of asset-based lending depending upon the business size and financial health.
Due to its underwriting focus on collateral value, it often is easier for companies to attract this type of financing than it is funding based on profitability. Companies usually encounter asset-based lending as their first step into the finance market via a line of credit or a factoring facility. There are several advantages to asset-based lending that make it a strong choice for growing companies or companies going through a transitional period.
Flexibility – most asset-based lending facilities, be they lines of credit or factoring facilities, are commitments to lend a specific advance ratio of a certain asset, at the discretion of the borrower. The loan commitment is made by the asset-based lender, but the drawdown is subject to the borrower's request. This gives the borrower full control over the utilization of the asset-based facility, making it ideal for funding unexpected working capital swings or transitional cashflow shortfalls. If not needed, the facility is not drawn.
Loan Approval – most asset-based lenders base their approval decisions on the collateral value of the asset. The value of the collateral is often determined by external factors such as the type of customer and industry conditions, as opposed to company's financial health. Thus, underperforming companies are still able to access credit due to the strength of their underlying assets.
Speed of Approval Process – Asset based lenders are efficient at assessing whether they can lend against the company's assets and in what amount. They are focused primarily on vetting the quality of the assets and the underlying technical factors that allow them to become perfected legally in the collateral. They do not delve into the specialization or strategic focus of the company, outside of gaining a basic understanding of the business. This allows them to move fast and to provide credit in a matter of weeks.
Easy to take out – Asset based lenders understand that once the Company starts performing well, that they may be refinanced with standard bank debt or longer maturity term loans. Most asset-based lending facilities are short term in maturity (1 to 3 years) and have low prepayment fees, in the event this occurs.