Posted on: September 14th, 2018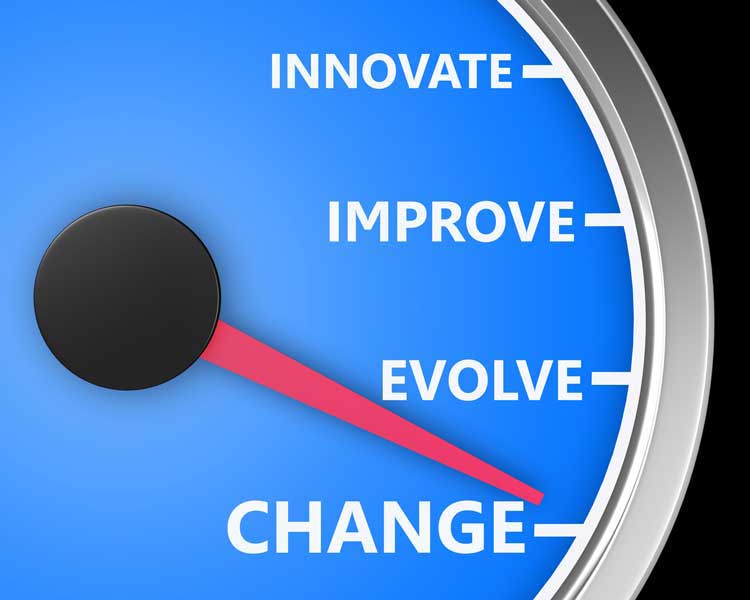 The Camino de Santiago is a long-distance path people travel by foot to get to city of Santiago Spain.  Since the Middle Ages, pilgrims have travelled hundreds of miles to revere this site due to their devotion to Saint James.
Nowadays, this long-distance trek has become popular for people all over the world.  People go on it for a whole variety of reasons, but everyone who Caminos has at least one thing in common – they all subscribe to the power of belief.
They believe that doing the Camino will help them with whatever they are dealing with in life. Many are unsure of the history and legend of the Camino.  Even more are not regular trekkers skilled in walking hundreds of miles.
Yet, they trust and believe that it's indeed intrinsically worthwhile and something potentially transformative for them.  Their belief is their bedrock that gives them the power to transform.  It all starts with a person having the ability to buy into something to change.
This lesson applies to the mystical world of closing middle market deals.  The deal world is a highly unpredictable place that operates according to its own law of physics.
Optimism or belief that a deal can happen is the lifeblood of all successful deal processes.  If a seller, buyer or lender is overly negative or too skeptical of success, this self-limiting belief usually becomes a self-fulfilling prophecy.
Consistently negative thoughts can result in a negative self-talk narrative which will could kill the other party's interest.  While it often feels like the stars must align to close a deal, if you lack a strong belief in your deal outcome, you are doing yourself a huge disservice.
Getting a deal closed requires strong belief to even have a fighting chance. Here are 4 tips to help you rebalance yourself and reclaim foundational belief in your outcome.
Draw strength from prior business successes – if you trying to a deal, you have done something amazing already and built a great company with value. You should feel good about yourself.  Just because you've never closed this type of deal before, does not mean it's different than other big wins you've had.  If you've gotten this far, you have what it takes to close the big one.
Get Balanced and Focused – closing a deal requires tremendous mental balance and focus. It is not something you can do part time or take lightly.  It helps to get in psychological shape for this and make sure you are firing on all cylinders.  The ups and downs of the deal require you to have quick feet and a strong stomach.
Gain Confidence from your Team – if you have built a good team, then you should feel good about yourself and your ability to achieve your outcome. The team will be your front line and allow you to be the field lieutenant as the deal process unfolds.
Don't sell on a Down Note – Belief requires a positive mental outlook. If you or your business is on a downslide, it's best to rebuild it and get back on top again before initiating a sale.