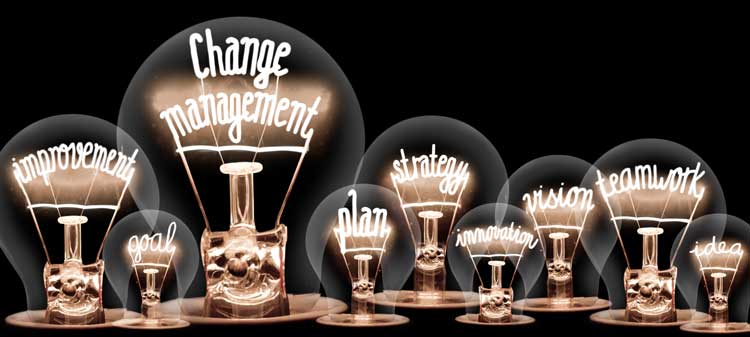 A management buyout, or MBO, is a transaction where a company's management team is acquiring a majority of the company. This buyout is attractive to managers because being an owner provides much greater prospective financial rewards rather than being an employee. Managers rarely have enough funds to buy the company on their own, so additional funds may have to be raised, typically by way of debt financing.
Management buyouts are a great way to provide an ownership transition solution for a closely held private company where the owner values employee continuity. The managers know the business, and are in a position to provide comfort to a lender or investor who is backing their purchase.
One important note regarding MBOs is that managers have an extensive knowledge about a company, and frequently have more information than outside shareholders. This information asymmetry could lead to a conflict of interests where managers try to buy the company at a price below fair market value. In other words, managers may try to take advantage of an undervalued company. Outside shareholders know, however, that managers have an informational advantage and therefore demand a higher price in order to sell their ownership. Managers may therefore have to share some of the gains from the MBO with outside shareholders.
Remaining shareholders however, have reason to be excited. Being a shareholder means you directly benefit from the success of your business and the efforts of you and your team. Now that the company is management owned, the team will be highly dedicated and motivated to keep pushing the company forward.