Posted on: March 18th, 2023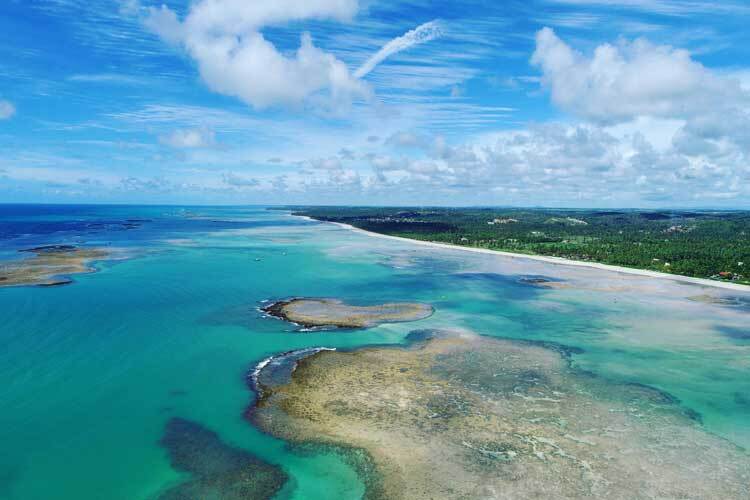 Mezzanine debt has long been a staple of the financing market, dutifully providing acquisition and growth capital to middle market deals. It has long occupied an esteemed position at the funding table for deals that require a subtle structural touch and deeper risk sensibility. They ply the waters of more difficult deals, where the shoals are shallow but passage rewarding. The long term profitability of the mezzanine debt industry is due in part to the industry's discipline in honing in on the right types of businesses and credit attributes to focus on.
History of Mezzanine Debt Lenders
Historically, good businesses in the B2B, consumer, technology or industrial space were preferred. In addition, companies with stable earnings and diversified customer bases were prioritized. Mezzanine debt lenders used to shun overly governmentally dependent industries, as well as companies exposed to volatile end- markets. As the private credit market has expanded, traditional mezzanine debt funds have become more specialized in order to have a competitive edge. This has resulted in more vertical specificity and greater industry knowledge enabling mezzanine debt lenders to move further out the risk spectrum. Whereas in the past, businesses such as e-commerce were viewed skeptically, nowadays these types of companies get traction.
Hockey stick earnings companies used to be disfavored but now get hard looks from the mezzanine debt crowd. The market has expanded its underwriting envelope to include new data points and benchmarking. This when coupled with exponential growth in the number of funds offering mezzanine debt-like cash flow, has created a slew of emerging preferences. These include customer concentrated companies, commodity exposed companies, turnaround stories, virtual companies, and even project-based revenue companies. While not all of these types of businesses can gain the stamp of approval from a mezzanine debt lender, if there are underlying strengths and extreme customer stickiness to the business, it stands a chance. This uncertain economic climate is likely to test the wisdom of these new preferences and more than a few will be washed away by the next credit crunch. Nonetheless the mezzanine debt market and private credit market continues to show dynamic growth based on past performance and innovative thinking.