Posted on: August 18th, 2023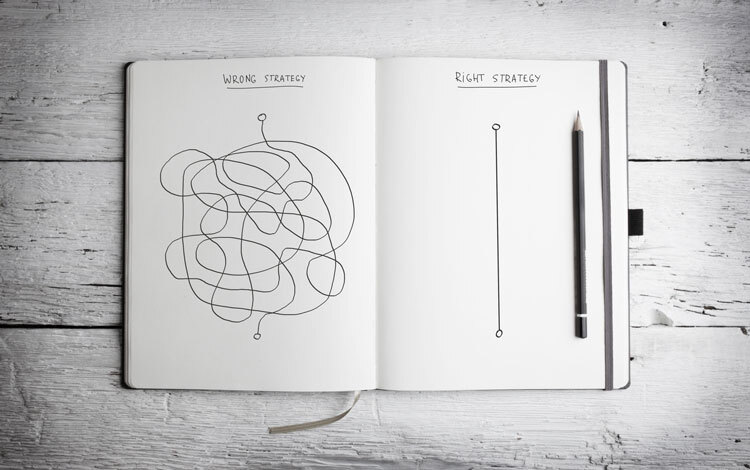 Most growth companies transition through multiple stages on their way to becoming a market leader. At some point in their growth journey, acquisition financing is a powerful tool to deploy to accelerate growth. The reason many companies do not opt for acquisition financing has to do with lack of awareness and connection with funding sources. Most successful midmarket companies have strong banking connections, due to the regional coverage focus of the banking industry.
Acquisition financing providers are harder to find and not regionally aligned for the most part. The key concepts and structuring fundamentals of acquisition financing are also starkly different than the familiar basics of bank lending. Due to the historical segmentation of the acquisition financing market as an adjunct to the private equity industry, most business owners tend to think this option is not for them. This thinking could not be further from the truth as the direct lending market of acquisition financing has exploded over the best 10 years. 20 years ago, most providers of acquisition financing including mezzanine debt lenders, unitranche lenders and private credit funds did focus more on private equity backed deals to the detriment of founder owned companies.
As the industry grew dramatically over the last decade, acquisition financing is now offered directly to companies outside of any private equity transaction. These types of deals, known as founder, owned or direct deals, are preferred by lenders due to their superior returns. When an acquisition financing lender is the sole institutional provider of capital to a company, it serves a critical role and can charge a bit more. When they find a strong growth company run by good operators, they want to continue to lend and stay in the deal as long as they can. The key to optimizing acquisition financing as an option depends on a few factors. Firstly, find a compatible acquisition financing lender with whom you have good chemistry. Secondly, create an intelligent financing structure that maximizes capital availability and scalability. A well-engineered financing structure delivered by the right lending institution will catapult your business and accelerate your growth velocity.