Posted on: January 18th, 2017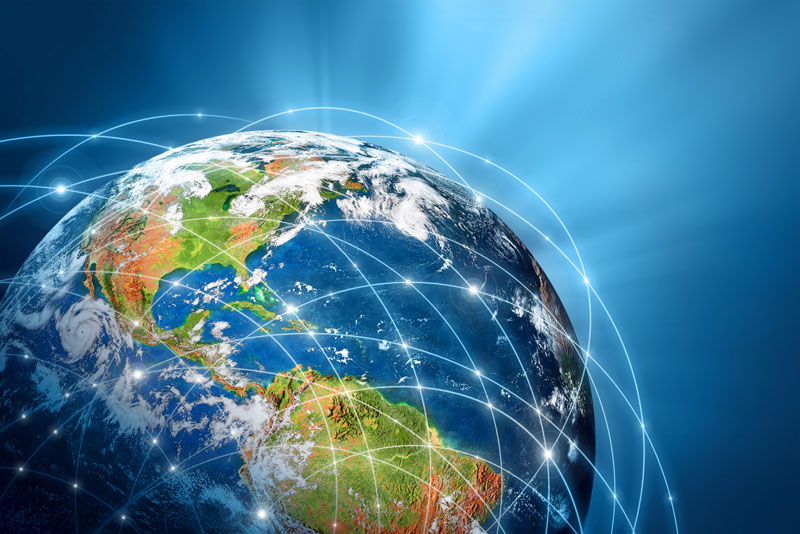 Middle market companies are strong revenue generators of US economy. With revenues between $20 million and $1 billion, the mid-market segment is a force to reckon with.
The mid-market is proven job generator and force multiplier of the US economy. Yet, recent studies indicate that only 40% of US mid-market companies are engaged in exporting to other countries.
This partly makes sense due to the fact mid-market companies start off in one region in the US and then expand regionally throughout the US.  Regional growth in itself can scale revenue to a high level within the US, such that many privately held companies are content to remain strong domestic companies.
Yet, by entering new global markets,  there is a new window of growth available to mid-market companies.  The key is in recognizing the best window of opportunity given your product line and sales resources.
You must do your homework to ensure you understand the local market complexities and local distribution channels.
Here are 4 steps to increase your ability to map out global expansion opportunities.
Interview your Customers – your customers are a fertile source of market intelligence especially larger companies. They may have a wider vantage point on your target market, and the ability to connect you with people in the know.  Your accounting firm and legal advisors may also have connection.
Conduct market research – simple web searching can unearth third party market studies and trade association press releases.  Additionally, governments often commission in depth economic studies that provide valuable directional economic data. Dedicate internal resources to dig up as much information as you can.
Engage with Customer Gatekeepers – Through analyzing distribution channels, you should be able to engage with distributors, independent sales agents, or consulting firms.  Engage with these sources to learn more about market needs and existing incumbent providers.
Launch a Virtual Presence in the New Market – Given social media and the low cost of a web site launch, you can launch a virtual presence for only a few thousand dollars.  Through setting up a linked in account for your new office coupled with an intensive web marketing effort, you can do a soft launch of your business and use that as a way to gauge market sentiment and feedback.