Posted on: May 25th, 2021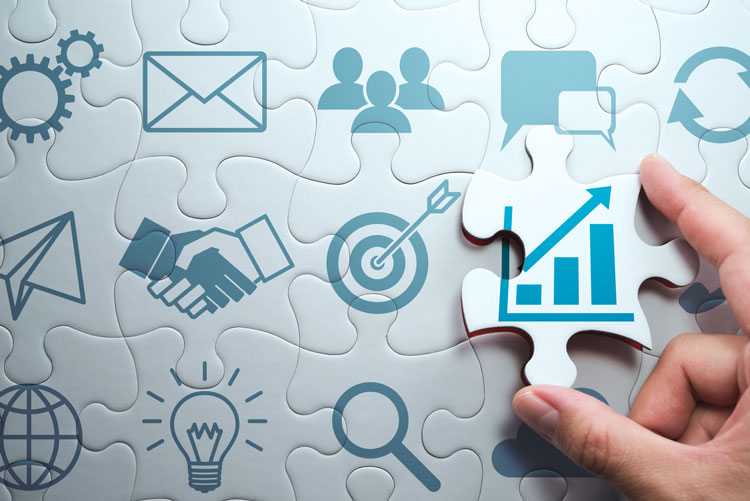 In the current white-hot economy, middle market companies with access to growth capital are experiencing strong growth. Whether investing in new capacity, more people or purchase commitments, large capital outlays are a universal condition precedent to fast growth.
While growth capital raises are challenging to close and depend on several market factors, the success of the raise has more to do with the pre-raise planning and decisioning that goes on within your company. Companies that see capital raising as an important strategic process and spend time on it, are much better positioned for success in the growth capital market than companies that approach it as a discrete project.
Growth Capital Planning
Growth capital planning involves mapping out the areas of the business that have scale-up potential and figuring out the level of investment need. This requires a deep dive look into the size of the addressable market and the various business development strategies available to penetrate it. Because most middle market businesses are caught up in the hurly burly of day-to-day management, this type of theoretical exercise is hard to engage in.
Once the growth strategy is established, the capital cost of the growth plan is determined. This includes all direct and indirect cost including addition of new resources and utilization of existing resources over the entirety of the investment cycle. This is not a monthly or even quarterly exercise but a multi-year accounting of the capital cost of the growth plan. If this new business will burn money for two years, then this total level of loss must be budgeted in. If the new business will utilize the working capital of the existing business, this should be included as well. By capturing all the costs over the investment period, you can properly determine the size and the best structural form for the growth capital raise.
Finally, the magnitude of growth capital need coupled with the investment timeframe determines the best growth capital structure. Growth capital can be raised from a number of sources including banks, debt funds and growth equity investors. The larger the capital raise and the longer the timeframe, the more likely the growth capital will be equity flavored. Most high-quality growth capital raises combine layers of debt and equity to meet the specific scale-up capital needs of the company.