Posted on: February 5th, 2022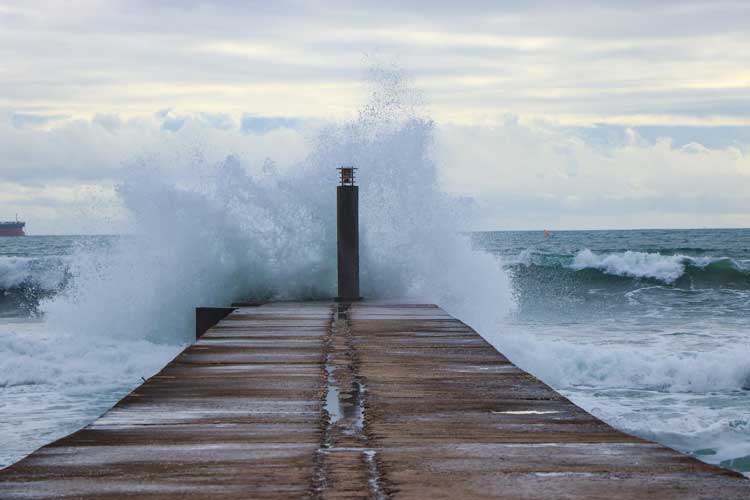 Picking a lender is an important choice, a long-term commitment on both sides. Despite the importance of a quality acquisition financing lender to the success of a deal, these lenders are often regarded as somewhat interchangeable. Successful acquisition financing providers have been in the industry for many years and have been through many different types of loan performance scenarios.
They also have strong temperament which allows them to be a good long-term partner to their borrower. The more seasoned the team and the greater number of investments made, the smarter and more understanding they are as a partner. The top decile of acquisition financing providers has a finely honed understanding of the growth plan.
Acquisition Financing Philosophy
Often, this allows them to stretch and provide more funding, deeper in the capital structure, at lower prices for their borrower. This type of lending value proposition is a golden arbitrage opportunity for a company, enabling them to accelerate their growth with plentiful amounts of acquisition financing. Superior lender temperament is not easily discerned in the flurry of term sheet review in the heat of the deal process. It goes beyond the normal price comparison of term sheets and is one of the most important steps in the borrower's decision. It requires careful listening and probing as to the acquisition financing philosophy of the fund.
It requires vetting the historical lending experiences, learning their prior successes and flops. It also requires assessment of the acquisition financing provider's risk orientation. Are they well-grounded in the potential downside, such that they will act reasonably should a default occur? Are they imbued with uniformed enthusiasm about a deal that will cause them to act irrationally, if the deal goes south? Lender temperament should be carefully considered on the front end. Strong temperament makes a good lender, and a good lender is a great source for acquisition financing.