Posted on: January 13th, 2023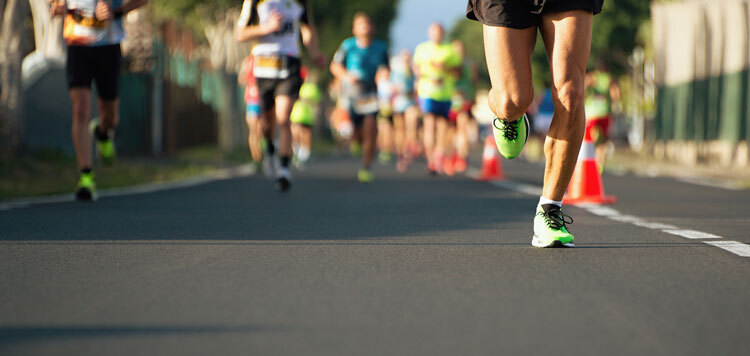 Most sponsors see acquisition financing as a functional one-time exercise which culminates in a closed financing. The need to close within a certain time frame creates intense pressure to execute acquisition financing as short-term project. Despite this view, most acquisition financing processes are successful due to factors that are present both before and after the deal closes, resulting in a virtuous cycle of preparation and execution.
Acquisition financing processes are very similar to the steps involved in completing a marathon as a first-time participant. It begins with a runner deciding to do something they have never done before and take on an unthinkable distance. This creates the need for a strong training regimen, where repeatable steps are consistently performed to elevate endurance. Acquisition financing sponsors need to make sure that a company's financial health is similarly in shape before the start of the acquisition financing race. They need to make sure that the company is consistently performing its financial and operational reporting at a high level with robust reports in timely fashion. This may not happen overnight and may take new procedures and new people in order to elevate.
During the acquisition financing process, sponsors need to make sure they have all the tools to be successful, including the proper team of experts and process knowledge. There will be surprises along the way which must be dealt with to ensure a closing. Having advisors that are experienced with anticipating issues and developing workaround solutions is critical. The same is true with a marathoner who must learn the pragmatic difficulties of running 26.2 miles – weather conditions, debris on the course, muscle cramps and excessive crowds. Tapping the knowledge of experienced marathoners in running clubs is invaluable to a first-time marathoner positioning themselves for success.
Finally, closing an acquisition is an extraordinary event that provides valuable insights to the sponsor.  The extensive diligence provides a unique window to the underlying differentiation and greatness of the business. It also shows a buyer that a company has the moxie and strength to get through an arduous process. The lessons learned from the project also translate into the long-term trajectory of the company and form the basis for long-term wins for the Company.
So too do marathoners get tremendous benefit from the completion of their race. They accomplish something so great that they see anything they set their minds to is possible. This level of self-confidence brings long term value as they go through life and reaching great heights as a top performer. Next time you engage with acquisition financing, see it as a marathon of a journey in order to drive tremendous long term value.