Posted on: January 11th, 2021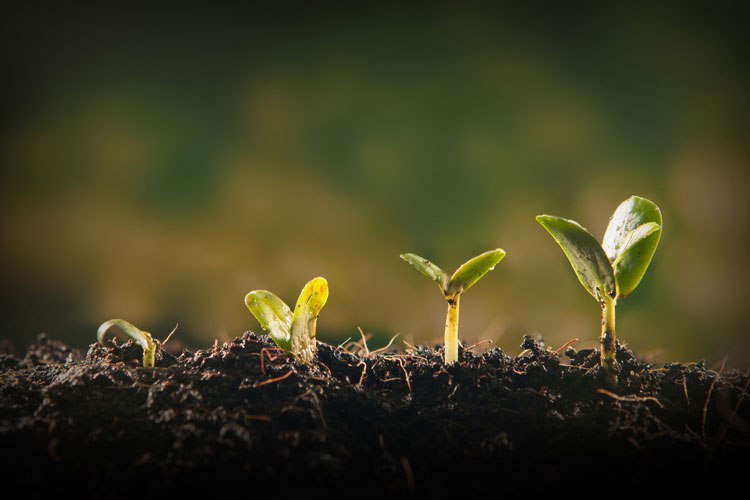 The Pandemic caused a tremendous amount of business changes with respect to process, product, and go-to-market strategy. Overnight, companies adapted to the new environment and came up with new ways of doing things. Whilst most thought of these changes as temporary, in some cases the new process has become the standard.
In the pre-Covid economy, what was an unthinkable way is now the superior way. Whether it is reallocating staff, using more technology, adjusting marketing spend, and changing the product line up, the Covid-driven business model experimentation has unleashed efficiencies and productivity, allowing companies to weather the storm. Most companies would not have tried these new approaches were it not for the pandemic. But having successfully adapted, they now see the opportunity for growth with these new processes.
Through putting capital behind these new measures, companies can institutionalize these changes and create greater scalability. Strategic growth capital investment in these green shoots can accelerate growth and transformation.
Leading Growth Capital Areas for Middle market Companies
Here are 4 leading growth capital areas for middle market companies in the post-Covid era:
Customer Acquisition Investment – the pandemic has disrupted purchasing behavior and led to customers being increasingly open to new supplier relationships. Growth capital funding of new ways of attracting customers is a strong strategic investment.
Marketing Refresh and Reallocation- the pandemic has changed what people buy and the stimuli they respond to.  Growth capital can be used to map out a new brand approach with more accessible brand messaging.
Front office system investments – customer facing functions have been revolutionized with digital technologies replacing human touch points. Growth capital outlays for new apps and new customer engagement systems will unlock scalable productivity growth.
Product Portfolio Changes – The Covid period imposed a new type of market need threshold for all products. The market need for your product may have changed 180 degrees or there may be a completely new application for an old product. Whatever the case, growth capital can help rearrange your product line, so it aligns more strategically with the market demand.