Posted on: August 25th, 2021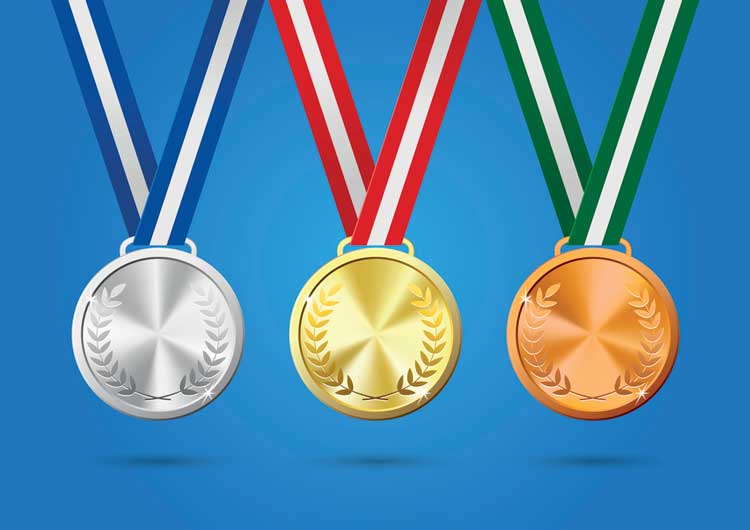 All companies need growth capital to drive their scale-up. Whether hiring more people, adding more space, starting a new business line, growth capital investment is the lynchpin. While there are many places to borrow from, and each lender's money is just as green as the next, it pays to isolate the underlying elements that make certain forms of growth capital stand out.
The tendency in middle market finance is to pigeonhole the major forms of growth capital loans into general categorizations. While all have common elements that make then technically loans, there are key differences that appear upon more granular understanding. Certain forms of growth capital bring more value to the table than generally understood and in doing so, rise above the generally understood level of functionality.
Different Features of Growth Capital
These growth capital forms possess differentiated features across a spectrum of variables making them high level performers in the middle market finance ecosystem. These forms can transcend their traditional function and bring Olympic levels of value add to their borrowers. When this happens, a valuable arbitrage inures to the benefit of the borrower. Mezzanine debt and growth debt are two growth capital forms that bring Olympic level value to their borrowers.
Mezzanine debt is a highly supportive loan structure based on cash flow growth, repayable through a bullet maturity at the end of the term. It is provided by intelligent lenders who take the time to personally learn the company and become aligned with the growth vision of the owner. When structured properly, it is a superb form of growth capital, that provides the value of an equity investor at substantially lower cost. Growth debt, geared for fast growing technology companies, is a highly flexible bespoke loan structure.
Growth debt providers have a venture capital growth perspective and are accustomed to the criticality of capital need during intense growth phases. They lend to loss-making companies at critical moments in their development, giving them extra cash runway to get to their next equity round. Both mezzanine debt and growth debt bring their borrowers significant value and should be part of the capital raising discussion for all fast-growing business.