Posted on: June 10th, 2022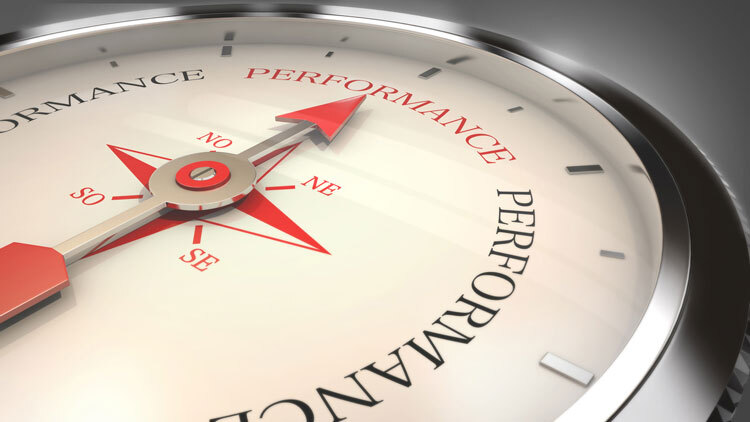 With the private debt industry flush with freshly raised capital, and assets under management at all-time highs, the industry challenge is how to invest all this capital. Many private mezzanine debt funds have middle market mandates which involves check sizes from a low of $10 million to a high of $75 million. Given their goal to invest at the midpoint of that range, many funds are increasingly opting to provide delayed draw facilities to their new borrowers for additional acquisitions or growth investment, within the first several years of the initial closing.
Delayed Draw Mezzanine Debt Facilities
Delayed draw mezzanine debt facilities can come in the form of a committed line or a discretionary accordion and are customized to the specifics of each deal. If a company has an identified need for more acquisition capital to fund their roll-up strategy, then a fully committed delayed draw facility is the best approach. If a company has a more nebulous need for growth investment and wants to ensure future capital access, then an accordion is the best approach. Whether a delayed draw facility or a discretionary accordion, the key is you have embedded in your business model a mezzanine debt capital partner to fund your future growth needs. For many companies that subsist in a hand-to-mouth fashion, this is a tremendous gamechanger and enables long term value-creating investment.
Mezzanine debt is a highly transformative form of capital that allows for high intensity, transitional growth. Fusing mezzanine debt functionality to structural scalability creates an even higher form of corporate finance power for a middle market company. The key in crafting this form of structure is to demonstrate a clear need for follow-on capital in your growth projection. The mezzanine debt lender must clearly grasp the capital building intention through their review of the confidential information memorandum. They need to see you as a trusted steward of acquisition capital with a disciplined plan to achieve accretive value.