Posted on: May 8th, 2023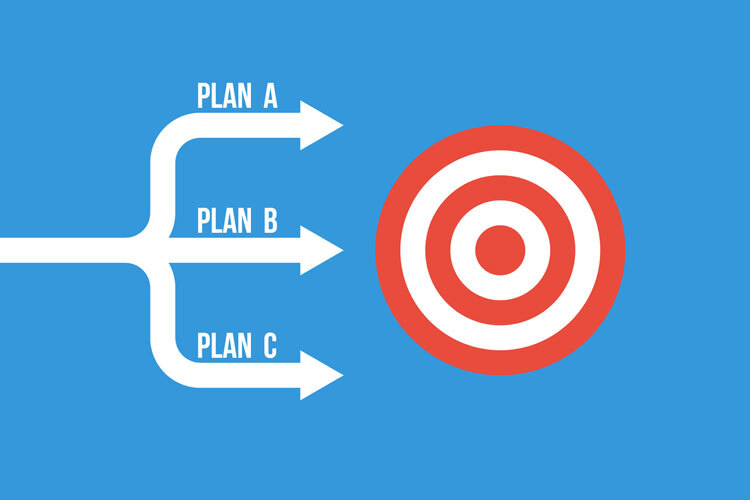 Business acquisition loans are the lifeblood of rapidly scaling middle market companies. They provide the foundational underpinning of long-term corporate growth, so essential to a healthy economy.  Companies benefit from business acquisition loans due to their generous, long-term structures and relaxed rates of principal repayment. This new banking crisis with its intense focus on asset liquidity and duration poses a big challenge to the business acquisition loan category.
As Banks think through how best to ride out the current market storm, they are increasingly derisking their asset base. The market is demanding that banks have a more flexible and liquid asset base due to the disruption of large-scale deposit migration. This means that liquidity management enhancement is now at a premium across the asset portfolio. The more unpredictable the liability outflows are, the more secure the asset liquification must be. In times like this, Banks look to various tools at their disposal to shorten the duration of their assets. Within the book of corporate loans, terms range from 2 to 3 years for a line of credit to 5 to 6 years for a business acquisition loan.
Due to the naturally longer term of a business acquisition loan, these borrowers are at risk of being shown the door by their lender. If a bank with a $1 billion book of business acquisition loans, at an average duration of 4 years can reduce duration to 2 years, it will generate an additional $250 million of liquidity per year over a 2-year period. This is a very attractive proposition to a bank in the throes of an unprecedented industry upheaval. There are a variety of ways that bank can cause this duration reduction. Where it has pricing discretion for regulatory issues, it can reprice the loan to induce the borrower to repay it early.
Where the company breaches a covenant, the Bank can enter into a forbearance agreement that requires early repayment. The bank can also decide to amp up its portfolio management intensity and make it somewhat unbearable for the company, thereby inducing a refinance. Given these possible endgames, it is very important that every middle market company with a long-term business acquisition loan have a plan B in place. Despite your bank's fondness for your company, they are facing serious liquidity challenges and need greater liquidity to stay afloat.