Posted on: September 28th, 2022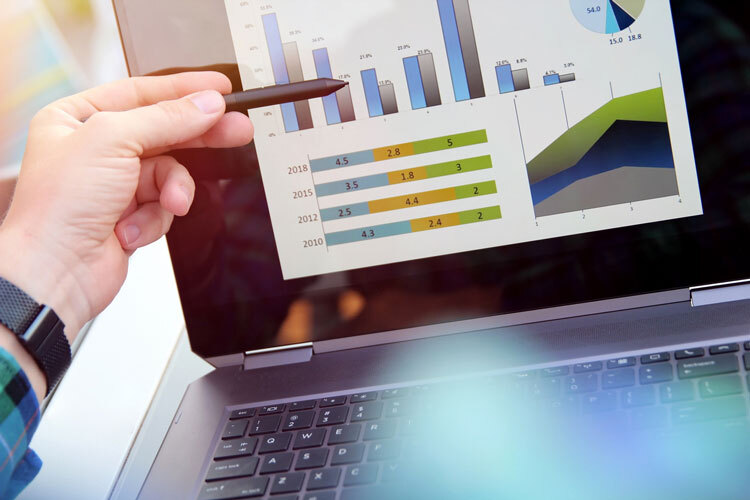 Financial reporting is usually not a priority for middle market companies, with most deferring investment until it becomes a necessity. Despite the vital role of financial reporting in driving budgetary goals and strategic planning, many private companies see it purely as a cost center disconnected from the value creating function of the company.
Despite this view, mezzanine debt lenders focus on financial reporting as part of their credit evaluation of the company, and favor companies with strong reporting systems replete with financial controls and analysis. Financial reporting allows companies to not only historically record their performance but also to assess their interim financial performance versus budget and key performance indicators. Strong financial reporting functions as a comprehensive measurement overlay for all important activities, enabling a high level of insight for day-to-day management of the enterprise. Companies with rich reporting systems tend to produce a large amount of relevant information which management can act upon, thereby converting data outputs into business intelligence. Middle market companies with high business intelligence can grow at faster rates and are more likely to thrive during market downturns. Mezzanine debt lenders are intrinsically more attracted to these types of performance companies.
Additionally, these companies are more advanced at being able to communicate their business results in a detailed and timely manner. Because mezzanine debt is based upon cash flow and not assets, it is critical that the lender understands the current financial trend and where the company is versus budget. Major time delays in producing basic month end reporting packages creates a high degree of concern for mezzanine lenders, as they need information in a timely manner to monitor loan performance. Without current numbers, mezzanine debt lenders resort to thinking there is an underlying problem that management lacks a grasp on. Given the dual benefit of enhanced reporting and business intelligence, middle market companies should prioritize investment in financial reporting as part of their mezzanine debt planning process.