Posted on: April 5th, 2023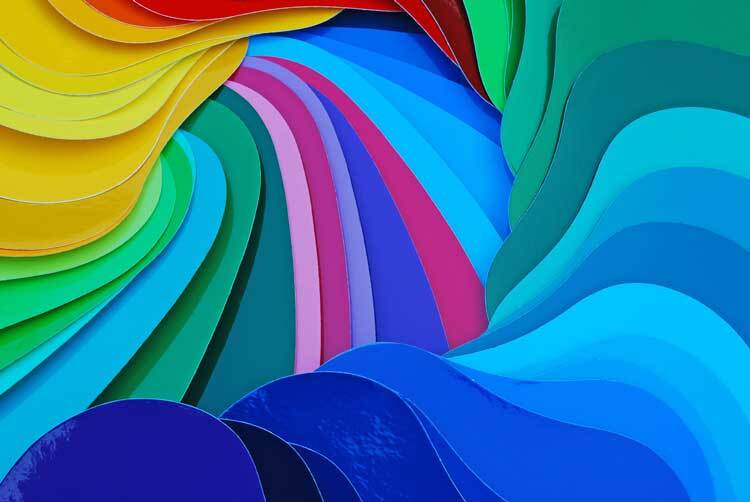 Growth capital is an important element for middle market companies, yet its broad application often eludes potential users. The term is not a technical form of capital, and unlike other technical forms of capital like debt or equity, it simply states its benefit to the user in its name.
Banks and debt funds surely provide loans that function as growth capital, but it is not a headline product name for them. It often falls on capital providers who are more targeted in their marketing such as growth equity providers, structured equity providers and mezzanine debt lenders to wave the growth capital product flag. This results in muddled understanding for companies who stand to gain the most from the broad application of growth capital – middle market, founder owned businesses.
Growth Capital is more aptly defined as any form of capital where the proceeds are invested in the business to activate growth, regardless of the investment use. It can be working capital investment to add more inventory or to reduce excess liabilities. It can be product investment through research and development, product testing and initial launch. It can be capacity investment through increasing staffing or expanding production facilities. It can be sales channel investment through increased marketing and customer acquisition cost.
Finally, it can be used to acquire another business in a merger and acquisition transaction wherein the company significantly scales in size and diversification.  In the big picture, it is any kind of finance which when invested creates new corporate growth.   It is not bounded by technical structuring strictures imposed in debt or equity type forms.  Different forms can be blended to achieve a bespoke growth capital structure that will fund your unique scale up need.  Growth capital frameworks, in their multitudinous forms, are simple tools that empower visionary growth runs for founder owned companies.  Regardless of the path you want to take, there is a growth capital structure capable of powering your forward movement.