Posted on: December 16th, 2022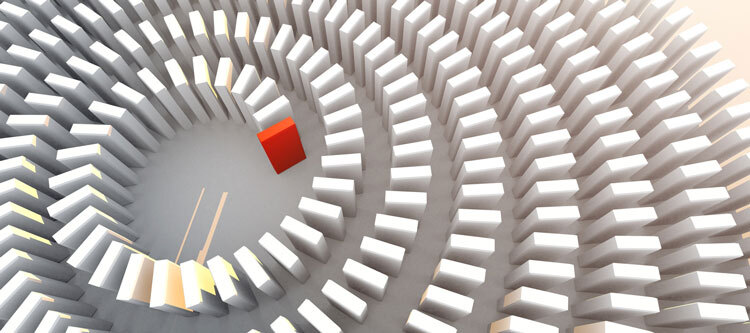 Acquisitions are multi-pronged projects that contain both internal and external risks. During an acquisition finance transaction, new ownership focuses on managing these risks as it changes the underlying processes of the business to unlock new growth.
The Big Idea of Acquisition Finance
The big idea of acquisition finance is predicated on the fact that the new owner can add value and make accretive moves to the company. Changing the business focus and processes takes significant skill on the part of the acquisition finance sponsor. This often disrupts the current way of doing things and leads to reduced revenue or increased costs over the short term. The integration phase of all acquisition finance deals takes longer than expected and is unpredictable due to the inherent risk of change.
As the company converts from an old way to a new way of doing something, there will be pushback from several constituencies including employees and customers. The uncertainty of the operational integration process underscores the need to have sustainable revenue streams to mitigate the execution risk of acquisition finance. Sustainable revenue streams include repeat revenue, recurring revenue, and contract-based revenue. Sustainable revenue streams result from strong customer relationships that have been built up over the years, generally defined as 5+ or more years. It matters less if the revenue is supported by a contract than it does that the customer has shown a sustained pattern of ordering.
When there is habitual purchasing by a customer who has dependency on you as a supplier, there is less risk that the revenue will take a hit when internal processes are changed. Strong customers will not abandon the company as it transitions to new and improved systems, provided the new ownership clearly communicates with them.  Sustainable revenue gives a company the ballast to power through its operational transformation, leading to stronger and higher growth acquisition finance outcomes.