Posted on: August 17th, 2023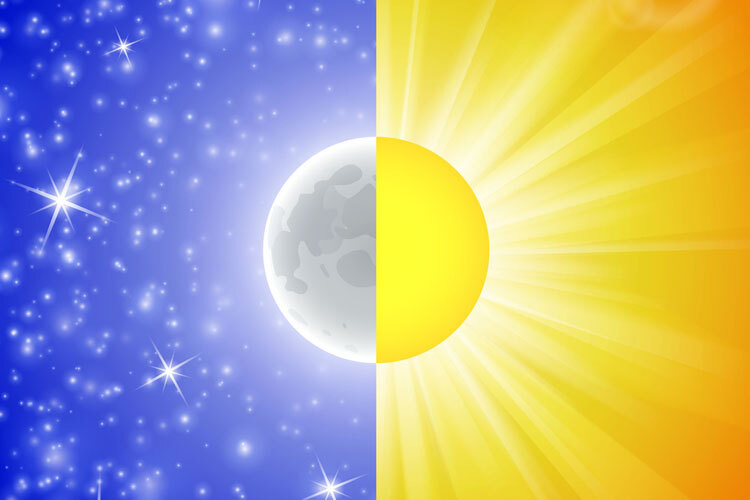 As the private credit markets have grown so spectacularly over the last 10 years, acquisition financing lenders have developed new communication tools and metrics to convey their deal preferences. This includes describing the types of deals and types of industries they lend to. In the 1990's, most funds were small and the deal flow opportunities were change in control buyout variety. This resulted in the easy classification of deals between those that were sponsored backed and non-sponsored backed.
Since this period, debt funds have grown significantly, and the non-bank sector has made big inroads into bank lending. Given the large number of debt funds providing acquisition financing and growth financing directly to middle market companies, this non-sponsored backed bucket has since evolved. Nowadays these deals are known as founder-owned or direct lending variety deals. This change in classification makes sense given the large number of non-buyout deals in the market. This description of founder-owned and direct lending is very precise and extremely clear. What is less clear is the way acquisition financing lenders describe their industry focus.
Most lenders use the word agnostic to describe their industry preferences which means they will consider anything and everything. Use of this word agnostic is universal throughout the acquisition financing market. Unfortunately for their marketing audience, this word is of no value when describing industry preference because it says nothing. This agnosticism is belied by fact that these lenders do tend to focus their investment activity on certain industry verticals. Most funds have favored industries whether it is manufacturing, business services, healthcare, or tech-enabled services. While in theory they can lend in all industries, acquisition financing lenders would be better served to pinpointedly describe the industries they like and have experience with. It is far better for a prospect to know which industries you like, than for them to see you as a me-too, any industry goes type lender.