Posted on: November 17th, 2023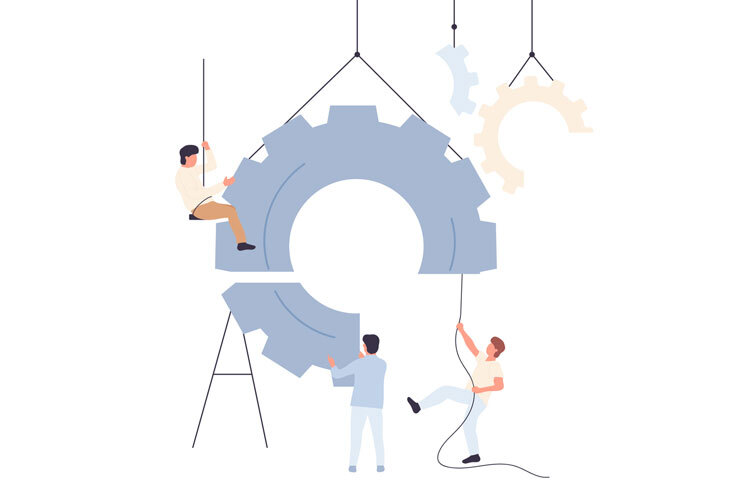 The acquisition financing world is populated by lenders who usually have a financial-first focus when analyzing a deal. They look at historical EBITDA trends, gross margin levels and revenue growth rates when conducting a first pass on a deal. In their formative years in the acquisition financing industry, they are usually several levels removed from the operational activity of a company. Because many of these acquisition financing lenders worked at big banks and consulting firms, they worked at a 10,000-foot level leading to strong macro-analyst acumen but underwhelming operational expertise.
Notwithstanding the inattention they may pay to the operational side, it is one of the most important keys to success. Through the acquisition financing raise process, a company must have a dual focus of what is important to the lender and what is important to the long-term operational development of the business. Just because the lender may not appreciate the operational sophistication of your business, does not mean you should deprioritize or change the way you manage and report on the operational side.
Due Diligence Process for Acquisition Financing
Most well-run companies have both an operational focus and a financial focus on management reporting which do not necessarily align due to the specific needs of each function. Throughout the lender diligence process, it is important to prioritize the presentation of financial information in a format that is accessible to the lender. Summarization of operational data can be helpful in your presentation of your business, to highlight efficiency, production throughput, and customer service levels.
Acquisition financing lenders may not be operational experts, but they certainly appreciate companies that are focused on internal measures of delivery efficiency and production quality. The more elevated and standardized the internal operational focus is, the higher the likelihood your company will not only repay the loan but achieve high levels of strategic growth.