Posted on: January 21st, 2023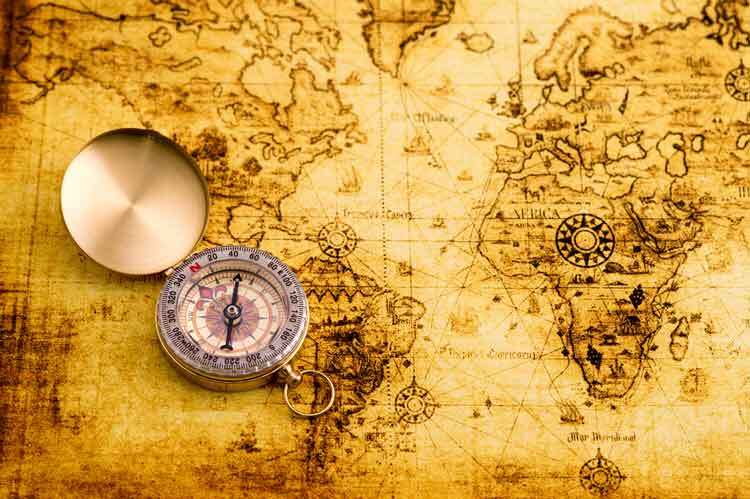 The acquisition financing market in the US for middle market companies has both breadth and depth. There are at least 4 different segments across the middle market landscape with thousands of lenders of each. Yet companies often struggle to easily access acquisition financing due to multiple barriers that exist. Some lenders offer acquisition financing without directly articulating it. They tend to speak in lender technical jargon centered around their lending criteria as opposed to borrower use cases. Some lenders offer acquisition financing but do not have a dedicated team providing it. Other banks may focus on it, but they specialize in supporting private equity firms in their buyouts, and not on a direct lending basis.
How Banks View Acquisition Financing
As a borrower, it can be difficult and frustrating to find the right type of lenders. Your existing bank likely sees acquisition financing as synonymous with an SBA loan, but the SBA loan is too small and limiting for you. The key to building a pipeline of lenders is to spend time speaking with buy-side advisors who have a strong feel for the acquisition financing market and can provide useful navigational keys such as deal size, deal structure, and credit metrics. Most acquisition financing lenders will only consider a company that conforms to a minimum size threshold with respect to revenue and EBITDA. For the lower middle market, this minimum level is frequently set at $15 million and $3 million for revenue and EBITDA respectively. The amount of funding must also surpass $7 to $8 million as the minimum ticket size.
Most acquisition financing loans are underwritten as a multiple of the company's adjusted sustainable EBITDA, with the prevailing multiple ranging from 3.0 to 4.0 times. The lenders are also keen to ensure that there is a significant amount of equity undergirding their loan, in the form of cash equity, roll-over equity or a properly subordinated seller note. Buy-side acquisition financing advisors have strong relationships with hundreds of qualified lenders and bring value by aligning your specific requirement with the right capital source. They are important capital pollinators amidst this large financing ecosystem.