Posted on: June 15th, 2021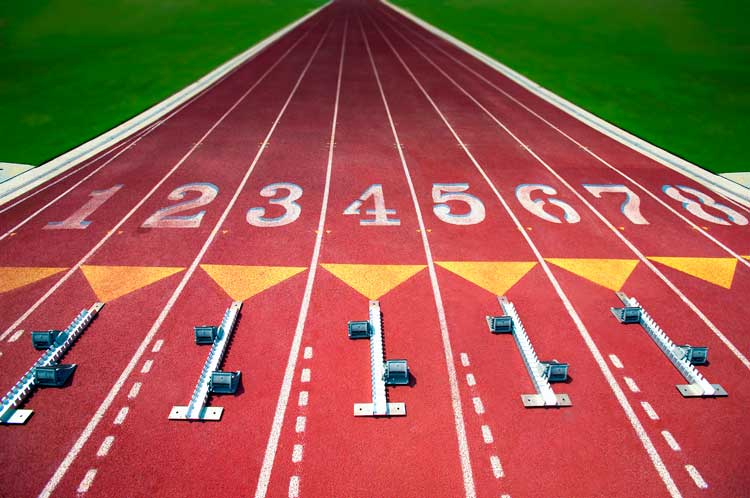 Most would-be acquirers have unusual notions about the acquisition process. Many acquirers underestimate the importance of having a signed deal with a seller at the front end of the process, and mistakenly believe that raising acquisition financing is the most important step. This approach misses the fundamental importance of a buy sell transaction, that an acquisition requires both a motivated buyer and a motivated seller. No amount of capital availability or buyer enthusiasm for the deal can compensate for a non-committed seller.
Importance of Acquisition Financing Lender
Buyers are right to believe that the acquisition financing part of their transaction is important. Without an acquisition financing lender, the deal will not close. Buyers are also wise to learn about the different types of acquisition financing and to contact lenders early in the process, as it enables them to maximize options and to select the best form. A lot of buyers particularly, independent or fund less sponsors, subscribe to the notion that getting a letter of intent executed with the seller is the easy part, once they have figured out where they will raise the capital.  There is value to be gained by having capital backing before you negotiate with the seller.
It will give you more capital credibility and certainty of close. Yet, Sellers often have a host of decisions to make across a spectrum of business issues, before they will agree to sell you, their business. Often, your ability to raise acquisition financing is not the most important thing to them even though it is extremely important to you and critical to closing the deal. This asymmetry often causes an inflated sense of buyer confidence toward achieving a signed deal with the seller. Sellers often place more value on operational and leadership variables such as business continuity, ongoing leadership, and ongoing culture sustainability, especially when the owner is looking to retire.
These issues are independent of your quest to raise acquisition financing. While all acquisition financing lenders will ask about these points, they usually have a minor effect on whether your deal can be financed. The best deals have buyers that understand the importance of having a signed deal up front before they start the acquisition financing process. These deals have a better probability of attracting a quality lender and ultimately getting out of the starting blocks and across the finish line.