Posted on: January 14th, 2023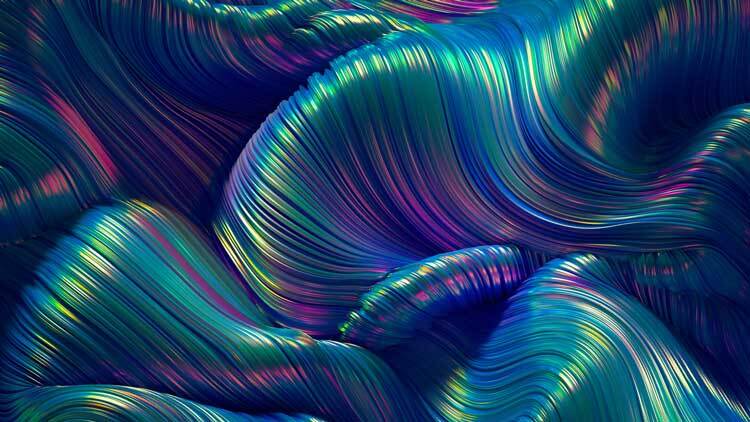 Leveraged buyouts are complex strategic maneuvers that have three dimensions – a transactional, integrational and change management state. Many leveraged buyout entrepreneurs have only one-dimensional vision and consequently see the transactional state as the most important one.
In their zeal to close a deal, they overlook the two other dimensions – integration and change management. This is not to say they are unaware of these other two states, they just lack the level of intentionality and seriousness needed to attack them in the way that creates long lasting value. This often results in marginal results, as the vast majority of value is contributed through the integration and the change management phase, where the new owner imparts new ideas, energy and leadership to the acquired company.
Given the surplus of capital in the middle market and high prices being paid, acquirers without a strong plan of integration and change management are essentially flying blind with little ability to influence the day-to-day tactical activities of the acquired company. Savvy leveraged buyout sponsors realize the underlying complexity of these acquisitions and appreciate the range of talent needed to properly manage them. The skill sets required across the continuum of a leveraged buyout are very different depending on each state. People skilled at performing due diligence and financial modelling are rarely well versed in spearheading operational integration.
Conversely, skilled operational integrators usually lack big industry ideas and knowledge needed to accelerate growth. It takes a broad team of skilled professional across a multitude of disciplines to align the three dimensions and deliver a successful leveraged buyout outcome. By bringing the operational and change management workflows into the front end of the deal, sponsors gain increased perspective and proactively drive the new direction. This transforms the leveraged buyout from the realm of a financial deal into the rarefied air of a strategic, growth driven deal.