Posted on: July 24th, 2019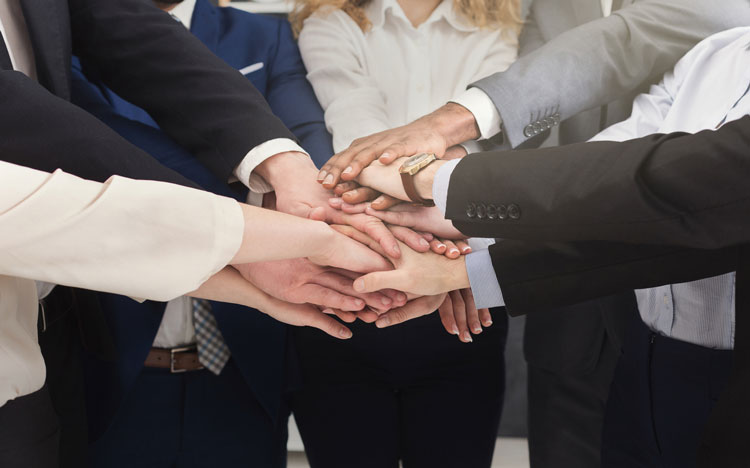 Getting to a quick close is everybody's aim in an acquisition process. The longer the deal takes, the more energy it consumes, sapping your team's enthusiasm for the all-important integration. Slowness creates inertia and makes the employees of the acquired company less open to change. Momentum is the all important ingredient in moving through an acquisition process.
Yet time delays and process chokepoints all too frequently emerge, making it harder to attain strong deal momentum. Without momentum on your side, it's more challenging to rally your lender, your seller and your team. A key piece to deal momentum is having people on your side who can competently do the basic, detail work that all acquisitions require.This type of work flows from the diligence process and is known as transaction support.
It is the veritable "cog in the wheel" of forward progress for all deals. Functionally, transaction support includes a range of activities such organizing detail, creating new schedules, revising financial schedules, revising LOI's, performing financial analysis, and quality controlling due diligence materials. It is tending to whatever pops up in the deal process that the company cannot handle through its standard information package and response system.It basically fills in the gaps, providing valuable structure and information access to an inherently unwieldly process.
Transaction support balances the diligence process, by strengthening the responsiveness of the acquirer and elevating the knowledge base of the lender. With greater balance, the parties can share and exchange viewpoints more rapidly, align on important issues, and move forward to a closing with confidence. Transaction support has tremendous value, particularly in smaller deals where the company is unfamiliar with diligence standards. Here are the top 4 wins from strong transaction support:
Manage surprises – with strong transaction support, you have better visibility on the lender's diligence process and have the ability to manage through any diligence surprises.
Gain Speed – Strong transaction support will allow you to compress the information response period and also facilitate greater understanding by the lender, accelerating their decision point.
Increased professionalism– when you have a smart transaction support person on your side, you project as a more professional company, and increase your desirability to a lender.
High likelihood of a close – Transaction support clears the path and prevents small things getting in the way. Having this proactive approach allows you to drive through your diligence process.