Posted on: August 24th, 2023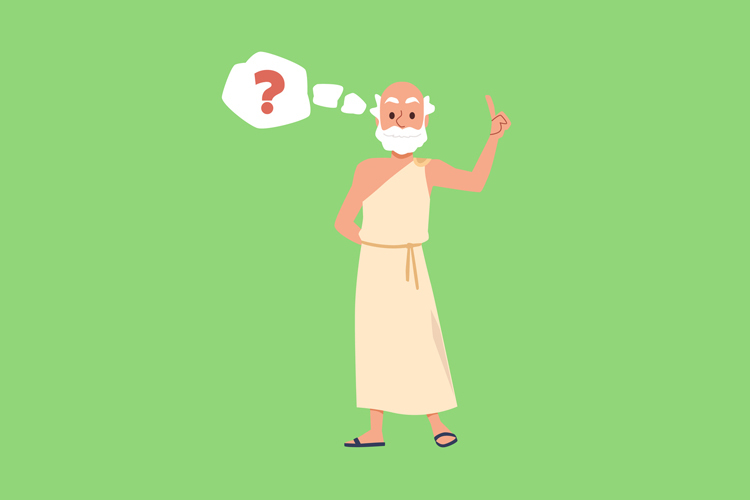 Most seekers of acquisition financing see it transactionally in a commodity-like fashion as something to be ordered on Amazon. To these people, it is merely a means to an end, a functional necessity that plugs a capital hole. What these neophytes fail to realize is that in the middle market, acquisition financing is a highly intelligent form of capital, allocated judiciously by very smart people well versed in the art of acquisition risk-taking.
A lot of the pedestrian thinking about acquisition financing come from people who do not understand it, especially those in the real estate and small business finance segments. Acquisition financing lenders subject potential borrowers to a multi-faceted level of assessment covering financial, management quality, operational strength, competitive stance, and industry outlook. This evaluation is a holistic deep dive into all areas of the Company especially those areas that relate to the Companies ability to perform and to scale up.
Acquisition financing lenders themselves have strong backgrounds in many different fields including entrepreneurship, banking and consulting and have spent decades researching and identifying critical success factors for acquiring businesses. When you engage with acquisition financing lenders, you plug into a large knowledge base built on years of analysis and practical real-world experience. Companies that engage with an acquisition financing lender get valuable feedback as to how the market sees their company – the strengths and the weaknesses.
Often, there is specific advice as to the best way to build the company, the area to focus most intensely on. There are also lessons from painful prior mistakes that are imparted to potential borrowers. The feedback from acquisition financing lenders who have backed companies in your shoes is worth its weight in gold. It gives you market-based insight from seasoned veterans who have been in the acquisition game far longer than you have been. Those that are open to this knowledge and reflect on its meaning are poised for acquisition financing greatness.