Posted on: November 27th, 2022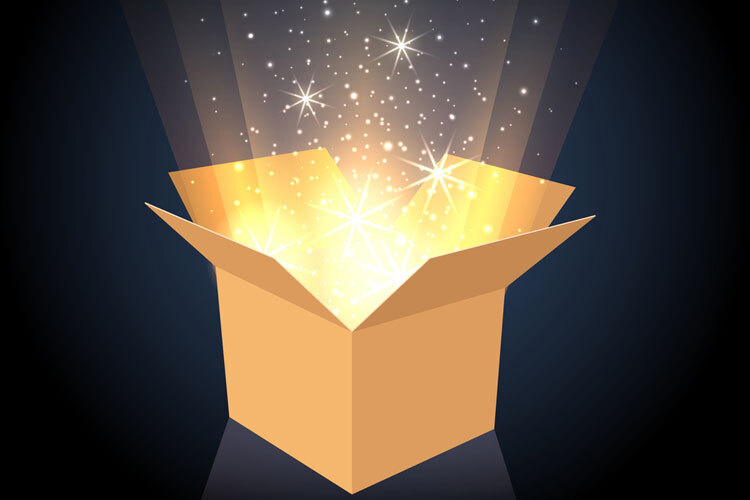 Closing a leveraged buyout involves a tremendous amount of analysis and observation of all things knowable pertaining to the target company. Certain things such as financial results, systems in use, organizational structure, legal status are easy to discover through a check the box review. Other more nuanced information is available to those willing to dig for it.
However, despite the best of efforts, some information is simply unknowable and very difficult to decipher prior to change in ownership. This most frequently includes employee morale, true owner feelings, and the willingness or ability of the organization to change. The leveraged buyout may be a superior strategic move by an acquirer and present strong opportunity for growth and synergy.
Despite an abundance of compelling theoretical investment theses, these factors loom large in determining the overall success of your leveraged buyout. It is important to be aware of these unknowable factors beforehand and to attempt to mitigate them. Here are the Attract Capital 4 ways to mitigate the unknowable factors in your leveraged buyout.
Conduct a cultural assessment – all middle market organizations have a culture that has evolved over time. It is smart to get a feel for what the organizational values are that animate the culture, as they provide a window into how employees really think and how they are likely to react to a change in ownership.
Build relationships with key people – the more you get to know key people, the greater your window to see how they treat both co-equals and junior people. Informal conversations are a great way to get beneath their stock responses from a formal Q&A session, to see how they really feel about going in a new direction.
Have a new team ready to go – despite the view that current ownership will run the company post-closing, most leveraged buyout companies need fresh blood to navigate new directions. Most old owners are beholden to their way of doing things and will question why new ways are needed.
Have strong oversight – new owners need someone on the ground at the company, at the field level to observe what is really going on to. This person can see issues before they become problems and recommend better ways forward.