Posted on: March 13th, 2019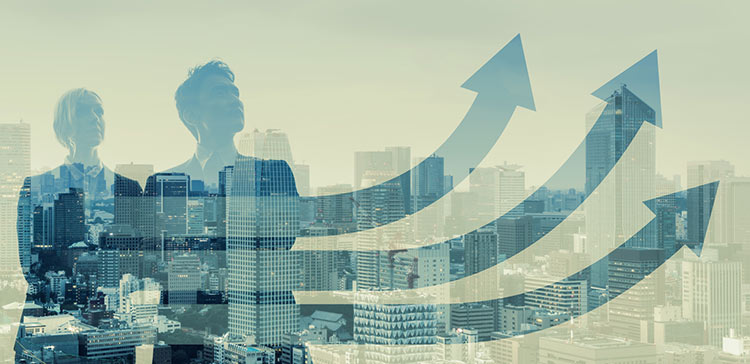 The Structured Finance Industry Group held their annual conference in Vegas last week in the Aria Resort. Attract Capital attended to learn the current trends and market viewpoints. The conference was extremely well attended with over 8,000 attendees, an increase of 10% over the prior year.
The keynote speakers were best in class including – Michael Lewis, Janet Yellen, and Ariana Huffington. The conference exuded a collective view of economic optimism based on GDP growth, employment growth and interest rate stability. A recurring theme was the strength of consumer balance sheets.
Many panelists said the consumer sector has rebuilt their debt service coverages post-crisis and were in very strong shape. Investors in auto and mortgage paper all indicated that the consumer has successfully deleveraged, and there were no looming consumer finance surprises on the horizon.
These large institutions were pleased with performance of their consumer portfolios and their loss rates. Most experts believed that the economic growth rate would continue at an above average level in 2019. They see little risk of a recession until 2020.
Janet Yellen, in traditional Fed-speak, seemed to suggest that interest rates would remain stable through the rest of this year. The one area of potential concern is in the corporate debt market, specifically Collateralized Loan Obligations (CLO's), with higher leverage multiples and covenant lite frameworks.
Janet Yellen cited this as a potential trouble spot on the horizon. What is clear from the conference is that it appears to be a very profitable time in Structured Finance. The growth of the market continues and has made inroads into private debt funding. Private debt funds are starting to use CLO's as a funding source.
Private debt is an attractive asset class, and has shown consistently high risk adjusted returns. The Private debt market uses its origination expertise to capture an illiquidity premium in the market. This has not gone unnoticed by CLO investors who like the yield and the durability of the returns.
This is very good news for middle market direct lending in the years ahead.