Posted on: August 28th, 2018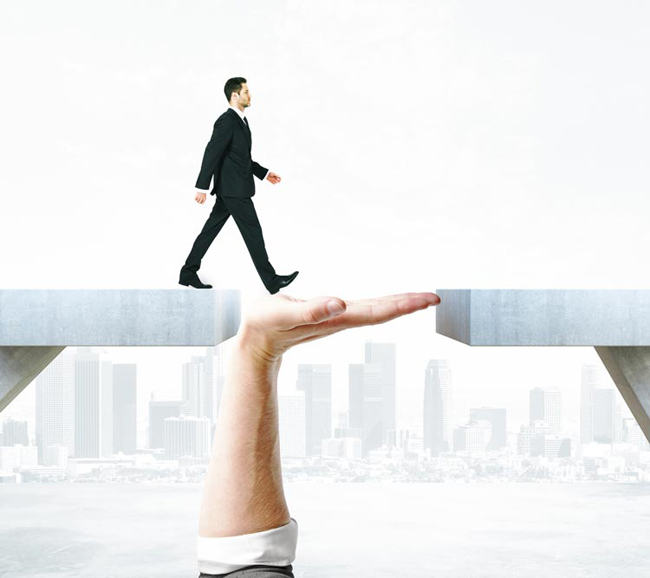 The mid-market deal universe has grown dramatically, driven by technology and assets under management. 25 years ago, in the old days, the mid-market deal world was a small, cottage industry. It was a regional market based on personal relationships among the participants. The middle market, due to its smaller deal sizes, required a more personalized way of engaging with business owners. People did business with people they felt comfortable with, as opposed to the bigness or stature of their company. The market was more regionalized and deals tended to stay in regions. People had more direct interaction in the form of meetings, and what was not covered in a meeting was left to a phone call. Back then, most people learned through apprenticing with older more experienced deal professionals. Often a young person in their 20's would be paired with someone in their 30's and their 40's. The young pros would learn a lot from the older folks, particularly the non-technical, softer aspects of doing a deal – establishing personal likability, building consensus, and closing the deal.
Today, technology, especially the excessive use of emailing has made deal-doing more impersonal. Instead of calling someone, young pros today are more apt to send an email. Lost in this email translation are context, importance and emotion, all important communication markers one would get from a phone call or meeting. Deal participants are skewing younger as well with the influx of search funds and fundless sponsors. Most young pros spend a few years at a big bank doing low level work on a huge team with little opportunity for apprentice learning. They also have little opportunity to learn how to effectively engage with management. At the same time, the competition for deals has intensified and the pace of deal closings has been accelerated. The combination of inexperience, overuse of technology and lack of being on the same page has created a closing gap for the many mid-market players. They want to close deals but find their deals stalling or dying resulting in wasted time and money. The antidote for overcoming this closing gap is simple and harks back to the old days where young pros learned from the masters. All young mid-market buyers should have a master advisor on their side, to help them manage the process and ensure they are well positioned to close. A master advisor has tremendous experience built from decades of deal doing in the middle market. Here are the top 4 benefits of having a mid-market master advisor on your side:
Will get you over hurdles
Master advisors bring honed judgement to getting the deal done. They can accurately predict where problems may occur and proactively create workaround solutions to get over the issue.
Will build certainty with your Funding Source and Seller
Master advisors are effective at building your credibility with your lender and seller. They understand the lending process and can help ensure the lender will approve the loan.
Will strengthen Communication & Understanding
Master advisors are skilled at ensuring that all sides of the deal are on the same page. They bring a consistent, disciplined narrative to each phase of the deal which helps build bridges between buyer, seller and lender.
Will Accelerate the Process
Gaining speed and maintaining speed are essential. A master advisor knows the right buttons to push to ensure that all parties have a realistic timeline and a sense of urgency to get to the finish line.