Posted on: January 18th, 2021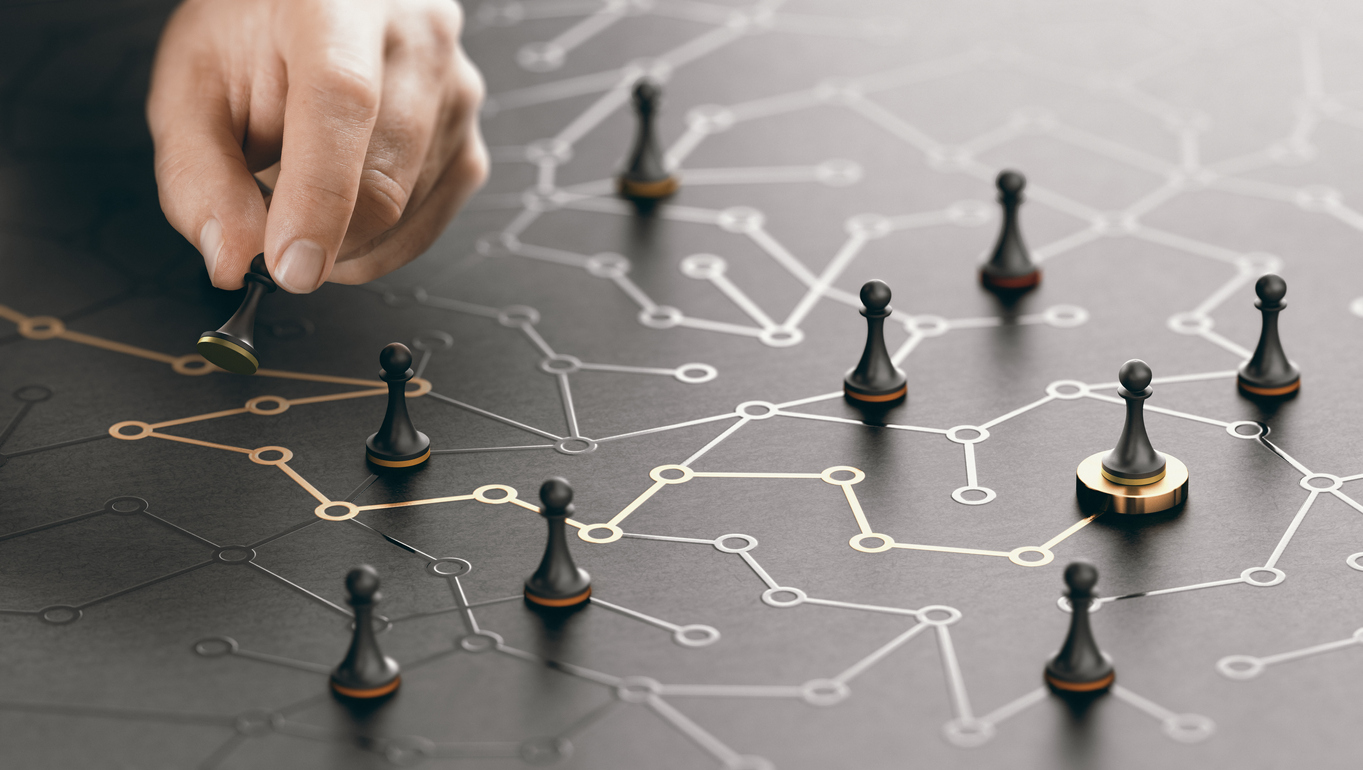 As companies progress through stages, they have different needs throughout. Early stage, they need equity capital to help them grow. As they mature, companies need a line of credit to help manage working capital. At the scale up stage, with large growth at stake, companies need a lender that will support them and absorb the risk of the transition. This usually means a mezzanine debt lender who will provide a loan based on a multiple of adjusted EBITDA, resulting in more capital to fund an acquisition or hyper growth.
Engaging in an aggressive scale-up is not something a company does every day. It is usually a very capital-intensive exercise relative to the amount of cash the company has on hand. It requires external financing beyond what a bank will provide, which requires EBITDA growth to service the debt. An acquisition creates significant and immutable change. Often it can dilute internal operations and culture and drag down the performance of the original business. It also introduces execution risk as to integration of the new business. It usually takes a few years for most companies to operationally perfect their acquisition integration and to start generating the desired levels of higher profit.
Role of Mezzanine Debt Lender
During this integration period, having a patient lender is an absolute necessity. Mezzanine debt lenders excel in this role as they do not require any principal payments during the life of the loan which gives you more cash to invest in the integration. Their role is to provide value to the company as it transits through this risky, transitional period. Their patient and understanding approach is their value add and how they earn their return.  Post-scale growth, most companies no longer have a need for their mezzanine debt lender.
Unless there is another acquisition or capital-intensive project to fund, the Company is well served to refinance their mezzanine debt lender with lower cost, bank capital. There are exceptions to this rule, especially in the case of a company that has a volatile earnings history.  Mezzanine debt lenders are well equipped to be a more stable lender than a bank for these types of companies as well. Mezzanine debt lenders can help you transform your company size and value through their innovative loan structure.  Once this has been achieved and the Company is enjoying strong profit growth, it is time to lower your interest expense through bidding adieu to your mezzanine debt lender.