Posted on: November 6th, 2019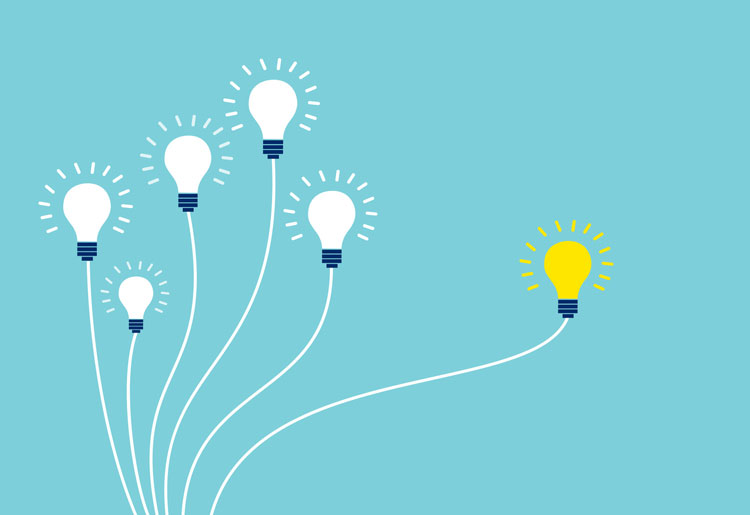 Role of Private Equity in Mergers and Acquisitions
Private equity investors are the keystone acquirers in the M&A landscape. They have abundant capital, industry experience and robust growth plans. Most buyers feel it is hard to compete against them with their formidable capital positions. Independent acquirers, while not capital rich, have other unique strengths they can offer a seller. They offer deal flexibility, industry credibility and continuity that are strong differentiators to a seller.
Many sellers find that the private equity offering is somewhat standardized. They tend to bring in their own people and have their own way of doing things. Independent buyers are more flexible and less rigid about the changes they will make to the business. This is very important to the seller, who wants to not only cash out but remain loyal to his employees post-closing. For many sellers, finding the right buyer, who they can trust and work with post -closing, is worth more than the highest price.
For many sellers, the decision to sell comes down to the age old trade off between transactional selling and relationship selling. Independent buyers have a huge advantage in positioning themselves as trustworthy stewards of the business. Many independent buyers believe that Private equity firms have a big capital sourcing advantage due to their access to debt capital. A lot of private equity funds have their own funds or special relationships with lenders who have funded many of their deals. Yet, the debt market to support independent acquisitions has grown significantly over the last 10 years.
Many debt funds focus on financing the deals of independent buyers. While private equity firms may still have the upper hand with debt access, independent buyers can level the playing field a bit by working with expert debt advisors who have deep reach into this lender marketplace. The key is knowing the right lenders and how to structure your deal to align with their criteria. Many independent buyers have enough of their own equity to invest, they just need some structural enhancement to fill the entire capital stack of the deal. Bringing creativity into the deal structuring process is also a competitive weapon against private equity firms. 
How to Compete with Private Equity Buyers
Independent funds, due their independent approach, are not confined to a standard deal structure. They can use all sorts of deferred consideration mechanisms to bridge the funding gap with the seller. It can be a seller note, an equity rollover or even future bonuses. Here are the Attract Capital top 4 tips to compete with Private Equity Buyers:
Embrace your uniqueness – As an industry buyer, you are unique. Most sellers prefer to do business with follow industry-folk, so be sure to highlight your experience and your expertise in the industry.
Communicate Capital Credibility – Many sellers are skeptical that non-Private equity buyers have the financing to close. Bring on a deal advisor or a debt advisor with a strong track record who can speak to the finance – ability of the deal.
Focus on strategy and post-closing operations – Sellers like to know what actions you will take post-closing. The more you collaborate with them on the future operational plans, the more comfort they have selling to you.
Focus on the quality of the people – The best deals are done when the buyer appreciates the quality of the company's employees and the unique culture they have built.